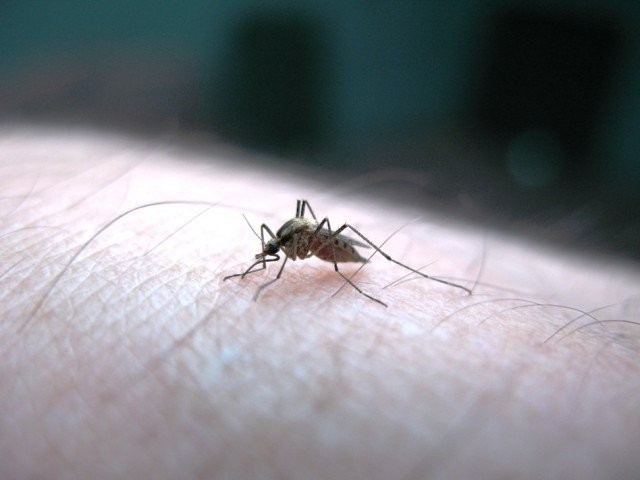 ---
ISLAMABAD: The Rawalpindi district government has taken stern action against various private and public schools for violating health guidelines in the ongoing campaign against dengue in the province.

The district government lodged FIRs against four private schools, SLS Lalkurti, Zaheer Model School, VIP Montessori and Oriental School. Four other schools also had their registrations cancelled.

Show-cause notices were served to 92 other private schools where dengue larvae were discovered on campus.

Meanwhile, 24 public schools were also served show cause notices, while as many as six teachers were suspended for not following hygiene SOPs regarding dengue prevention.

Talking to The Express Tribune, Deputy District Education Officer Amjad Mehmood said these strict actions were taken on the findings of the dengue audit team, who reported the larvae discovered at the schools.

Mehmood said Punjab's chief minister had issued instructions of stern action against those found negligent in following SOPs and guidelines regarding prevention and control of dengue.

As many as 18 more people have tested positive for dengue in Rawalpindi on Friday, taking the total number of cases reported this year in the city to 724, according to the district health department.

A health official, requesting anonymity, said many dengue patients from Rawalpindi have been admitted to various hospitals in Islamabad, and estimated that the number of dengue cases has risen to over 800.

"It seems like the situation [of dengue] in Rawalpindi is out of control," he remarked.

He said high ranking officials from the Punjab health and education departments have come to Rawalpindi to monitor the situation and make all efforts to control the disease.

"They are closely monitoring areas that have been declared high risk zones, and taking stern action against those violating SOPs," he said.

He said 25 union councils of Rawal Town and four in Pothwar Town and as many as 12 wards in the cantonment areas have been declared high risk zones.

"These areas have become a hub for the spread of dengue fever," the official said.

He suggested that the Punjab government declare an emergency in the city and double its efforts to control the outbreak.

"It seems like the concerned health officials in Rawalpindi district are panicked over the surge in cases and the chief minister's strict directives," remarked a senior doctor at a public hospital in the city.

"They are spraying in public places without considering its impact on local people," he said.

He added that instead of suspending health officials responsible for the virus' spread, the government is taking action against common people.

Published in The Express Tribune, October 3rd, 2015.
COMMENTS
Comments are moderated and generally will be posted if they are on-topic and not abusive.
For more information, please see our Comments FAQ