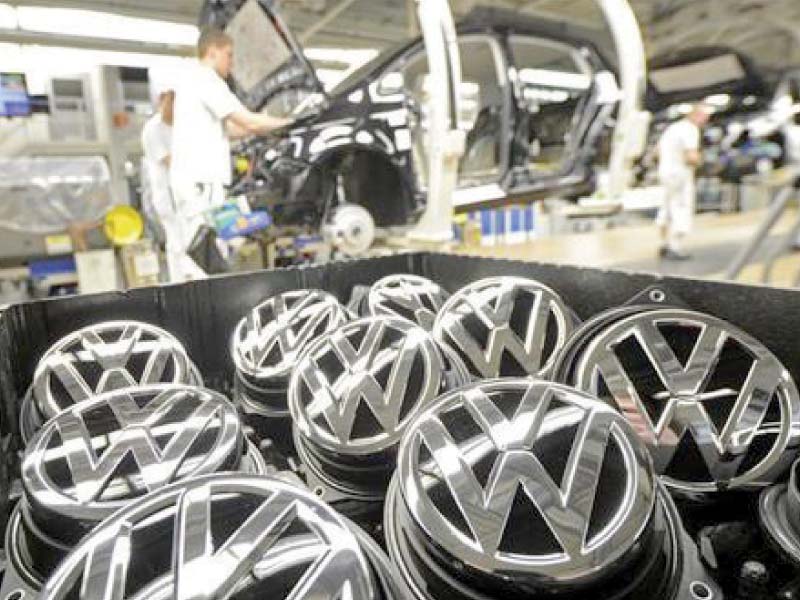 ---
FRANKFURT: German auto giant Volkswagen said on Tuesday that 1.8 million of its commercial vehicles worldwide are fitted with the sophisticated software enabling them to cheat emission tests.

A company spokesman said the number is part of the 11 million vehicles worldwide that VW has said are affected by the scandal, as the world's biggest carmaker slides deeper into its worst-ever crisis.

VW was "facing the severest test in its history," the group's new chief executive Matthias Mueller told managers on Monday evening.

Earlier on Monday, German prosecutors had announced a criminal probe of Volkswagen's former boss Martin Winterkorn, and subsidiaries Audi and Skoda admitted that more than three million of their vehicles were also fitted with software designed to dupe emission tests.

The German government is also piling on the pressure and has given the embattled auto giant until October 7 to outline how it plans to resolve the crisis.