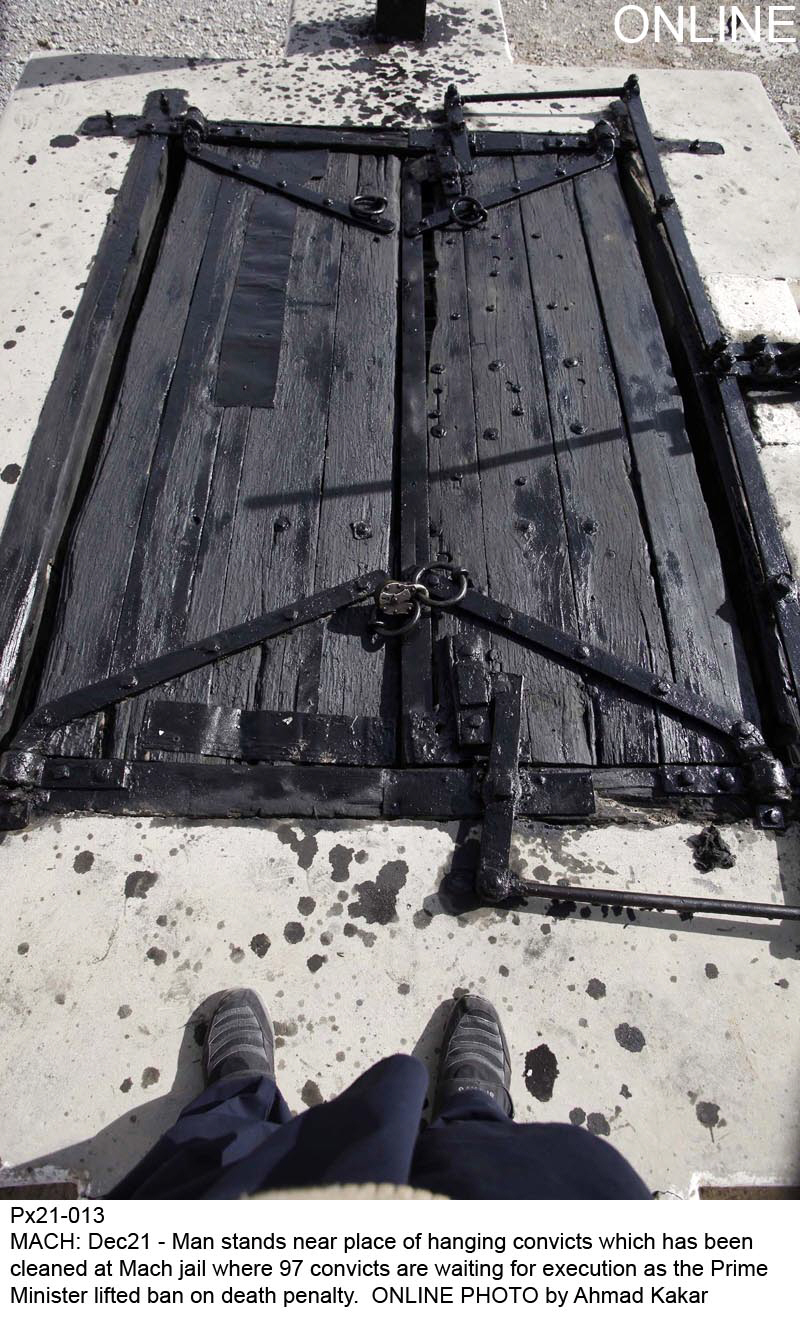 ---
LAHORE: A man who said he was 15 when he was arrested for a murder he did not commit was hanged early Tuesday morning in Sargodha.

Ansar Iqbal had said he and a friend were arrested 16 years ago for the murder of a neighbour. The victim's family said Iqbal killed the neighbour over an argument at a cricket match but Iqbal said police framed him by planting two guns at his house.

Iqbal was hanged in the morning in Sargodha and his body had been handed over to his family, authorities said.

Read: Death row convict who claims he was 15 at time of crime set to be hanged

Pakistani law does not allow the execution of someone arrested as a juvenile. The court did not examine Iqbal's school records and birth certificate which give his age at 14 and 15 respectively, saying the documents were submitted too late.

"All the documentary evidence provided to the courts during his trial or appeal indicates that he was a child at the time of the alleged offence; however, the courts have chosen to believe the estimate of police officers that he was in his 20s," British legal aid group Reprieve said in a statement.

The moratorium on hangings was lifted in December as a way to crack down on militancy after Taliban gunmen killed more than 130 pupils at an army-run school.

Read: Proclaiming innocence: Shafqat Hussain executed despite lingering age dispute

But very few of the 240 people hanged since had any links to militancy. Most, like Iqbal, were convicted of murder. Many of their families say they were falsely accused and too poor to get good lawyers.
COMMENTS (3)
Comments are moderated and generally will be posted if they are on-topic and not abusive.
For more information, please see our Comments FAQ