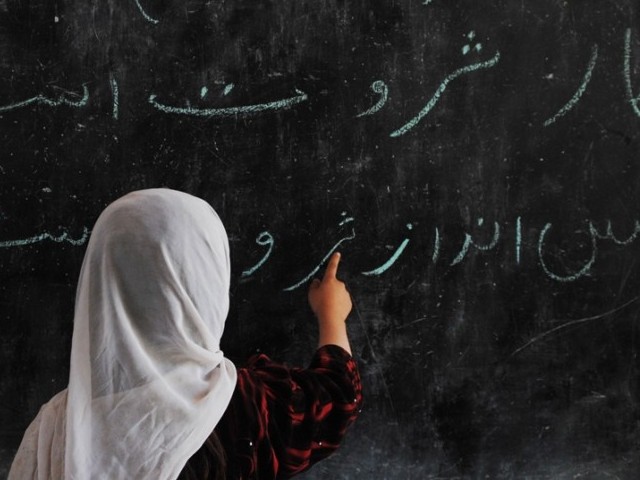 ---
LAHORE: Nearly 40 per cent schools in PP-248 and PP-250 of Rajanpur do not have electricity, according to a study carried out by the Institute of Social and Policy Sciences (I-SAPS) in collaboration with Alif Ailaan.

The second annual constituency ranking of the district aims to provide actionable evidence of the work done by the government and elected representatives. The study ranks constituencies on the basis of quality of education (with regard to grade 5, 8 and SSC results and teachers' and students' attendance) and availability of basic amenities (such as boundary walls, toilets, electricity and drinking water).

The study, available on the I-SAPS website, says Rajanpur has more than 200,000 out-of-school children between five and 16 years of age. A large number of schools in the district lack quality education and basic facilities, including electricity, the study says. It says, however, that teachers and students' attendance has improved over the last few years. The I-SAPS and Alif Ailaan have ranked PP-247 first for the quality of education with an education score of 63.63 per cent. The PP-248 and PP-250 were ranked second and third, respectively.

The study says that PP-248 and PP-250 have shown improvement in the quality of education. PP-249 stood last on quality of education indicators with a score of 60.68 per cent. Despite improvements, students from the four constituencies have performed poorly in matriculation with students from PP-249 and PP-250 scoring below 40 per cent in SSC examination.

Talking to The Express Tribune, I-SAPS research fellow Abdullah Alam said the study aimed at informing local communities about the state of education. It provided a comparison with other constituencies in the district, he said.

Published in The Express Tribune, September 25th, 2015.
COMMENTS
Comments are moderated and generally will be posted if they are on-topic and not abusive.
For more information, please see our Comments FAQ