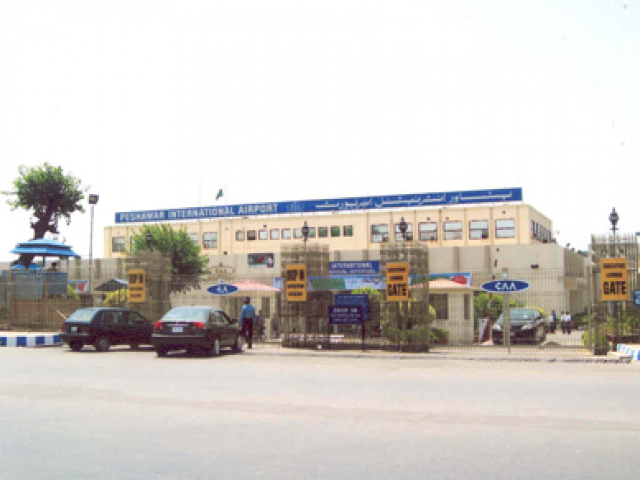 ---
PESHAWAR: The Civil Aviation Authority has urged the citizens of the provincial capital, especially those living in areas surrounding Bacha Khan International Airport, not to dump animal remains near the facility. The carcasses attract birds and can cause airplane accidents.

A CAA Peshawar official said all stakeholders including cantonment, Peshawar Development Authority and district administration officials were invited at a meeting where the strategy to keep animal remains away from the airport was finalised.

Read: Unnecessary hazard: Birds causing frequent plane 'incidents'

He said cantonment officials assured their workers will perform their duties round-the-clock and will ensure carcasses are not thrown near the airfield.

The official said the district administration had put up banners in the city and distributed pamphlets requesting the locals to dump the animal remains at designated locations.

When asked, BKIA Manager Tahir Sikandar told The Express Tribune several meetings have been held over the past week. "The airlines are already losing billions of rupees every day. The scavenging birds won't just damage the aircraft, they can also cause a major disaster," he said.

Read: Air safety: CAA asks locals to clean up after sacrificial slaughtering

Water and Sanitation Services Peshawar (WSSP) has also chalked out a plan for disposing of animal remains. Leaves of all company officials have been cancelled. The city has been divided into four zones and pickup vehicles have been sent to these areas keeping their population ratios in mind.

According to the plan, around 180 WSSP trucks, and an additional 50, will dispose of the animal waste.

Published in The Express Tribune, September 25th, 2015.