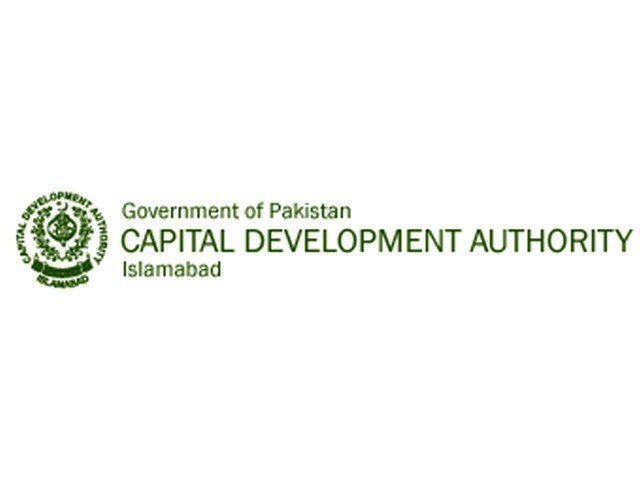 ---
ISLAMABAD: The Capital Development Authority (CDA) on Thursday handed final warnings to a number of inquiry officers who had failed to finalise 183 departmental assignments pending despite passage of several deadlines.

"Strict departmental action will be initiated against the inquiry officers, if they continued to fail to complete inquiries assigned to them in the past, within the next 15 days," the CDA Spokesperson, Ramzan Sajid said adding officers had been told that this warning should be treated as final.

Decision was taken by a meeting held here over the issue at the authority's headquarters, and chaired by the CDA Member Administration, Amer Ali Ahmad.

The meeting was informed that several senior officers of the CDA, who were nearing the retirement age and were assigned important corruption-related inquiries - were not paying heed to the warnings, and were delaying the process. "It has been decided that post-retirement benefits to such officers will be withheld," the spokesperson said.

Some inquiry officers who attended the meeting also complained about several CDA departments for not providing relevant record to them.

It was decided that all departments would be asked to fully cooperate with the inquiry officers in terms of provision of official files and record of statements of concerned officials.

When contacted, the CDA's HR Director-General, Nadeem Akbar Malik said that at present 183 departmental inquiries were pending.

Malik said that until last month the number of pending inquiries was 220, but during the last month nearly 37 inquiries were finalised by inquiry officers and results submitted with the human resource.

Published in The Express Tribune, September 4th, 2015.
COMMENTS
Comments are moderated and generally will be posted if they are on-topic and not abusive.
For more information, please see our Comments FAQ