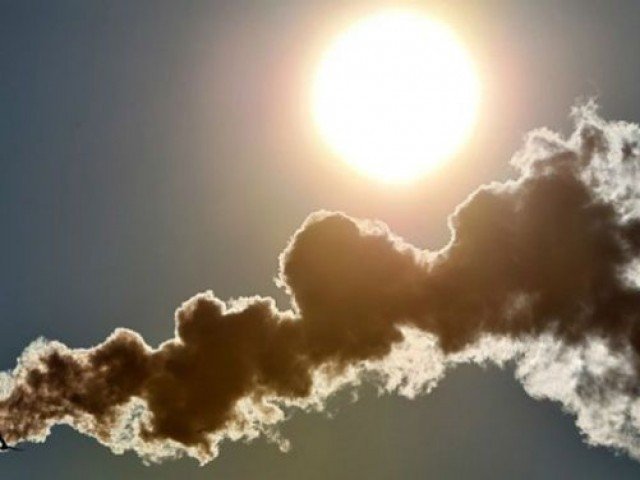 ---
ISLAMABAD:



A new national policy is being prepared to address issues such as scarcity of water, inequities in its distribution, food insecurity and lack of unified planning and management.




The policy, being prepared by the Ministry of Water and Power, aims at improving fresh water use; developing hydropower projects for economic growth; ensuring food security; expanding available water supply and adapting to climate changes, population and other large scale stresses.

According to documents with The Express Tribune, some key features in the draft policy prescribe an integrated water resources management regime to fully utilise the available resources through reservoirs, conservation, efficient use, and recycling wasted water for possible domestic, agricultural and industry use.

The proposed policy calls for upgrading the water sector's information systems; improving watershed management through soil conservation; catchment area treatment; increasing forest cover; restoring the ecology; flood management; promoting integrated water management; encouraging rainwater harvesting technology; controlling groundwater pumping; and adequate water pricing (abiana).

The policy also lays down measures for sustainability of the irrigation system, encourages private beneficiary participation and capacity building of water institutions.

With regards to water use and allocation, the policy states that all recognised sectors may lay out their prioritised demands in areas such as drinking requirements (including for livestock and sanitation), irrigation and reclamation needs, hydropower, industry, river systems, wetlands, aquatic life, forestry, recreation, sports and navigation.

The draft policy cites the intensification of floods, erratic monsoon rains, droughts, receding glaciers threatening water inflows into the Indus River system, siltation of reservoirs caused by increased flooding as some of the phenomena of climate change.

It also mentions other impacts such as shorter spells of snowfalls and prolonged melting causing mass imbalances, intrusion of saline water in the Indus Delta that is adversely affecting coastal agriculture, mangroves and fisheries, and rising temperatures in arid and semi-arid regions lowering agricultural productivity.

Rising temperatures will increase the water needs of crops, cattle and households, the draft says, adding that precipitation patterns will become more complex, less predictable and have stronger regional variations.

The policy also says aquifers may also be adversely affected by negative impacts on agricultural outputs and climate change, and that adaptive policy measures will be formulated to adjust to the impacts of climate change.

Regarding trans-boundary water sharing, the draft says provisions in the Indus Water Treaty for unlimited hydropower development in the upper catchments has the potential of threatening water availability in the lower catchments during low-flow periods.

The draft adds that the treaty did not provide for minimum environmental downstream flows to international boundaries for the eastern rivers, which has exposed downstream populations to serious environment hazards. At the same time, upstream developments on the Kabul River are being planned with no formal agreement on sharing water from the river, the report says.

Published in The Express Tribune, August 24th, 2015.