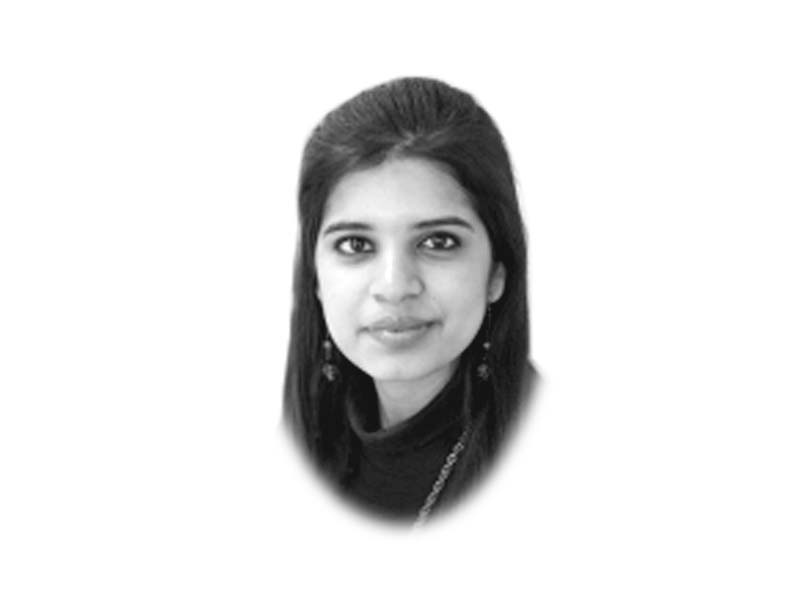 ---
Ever wondered what all the restaurants and wedding halls do with leftover food? Robin Hood Army (RHA) — a voluntary organisation in India and Pakistan — feeds the needy not only with surplus food but also fresh food by coordinating with restaurant partners and caterers. This Independence Day, the RHA, with a group of around 2,400 volunteers on both sides of the border, aimed to feed 10,000 people. The Pakistani team managed to feed 6,415 people. On the other hand, the Indian team fed 40,000 people in 14 cities.

In Karachi, 100 people were fed by the restaurant Chop Chop Wok while the rest were served by four teams of volunteers in Bilal Colony, at JPMC, the NICH, Cantt station, Sahara village, Mashal orphanage and at Khadda market.

I have always taken interest in helping people and this August 14, I thought of personally visiting Bilal Colony. The spirit of young volunteers was amazing. This was the first time I was introduced to the RHA team, yet I received an extremely warm welcome from everyone. Neel Ghose and Aarushi Batra helped me in every possible way to get information about the work being done by the Indian RHA. The best part about this organisation is that it doesn't accept any monetary donations and only accepts food, hence leaving no room for corruption. It is important that people realise that to do good for the country, one does not necessarily have to be an influential political person or part of the government.

While some may argue that providing food to people is a perverse incentive as it may make them reluctant to search for employment, that is not true. A lot of crime stems from people trying to fulfill their basic needs. Hence in a way law and order can only improve through such initiatives. I hope many more people become part of this noble cause. The co-founders of the RHA in Karachi, Sarah Afridi and Sarfaraz Abid, along with all the other volunteers need to be applauded for their remarkable effort. The founders of the Indian RHA, Ghose and Anand Sinha also deserve huge applause for coming up with such a brilliant idea.

Published in The Express Tribune, August 23rd, 2015.