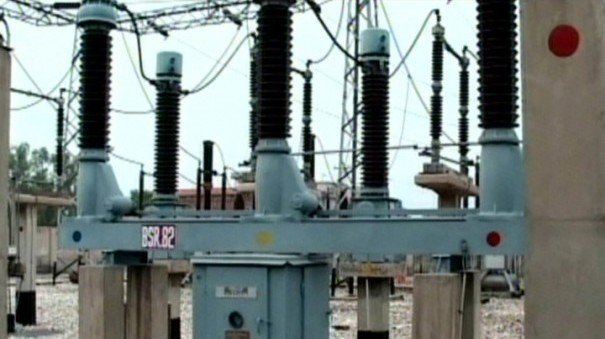 ---
LAHORE: Director General PEPCO, Muhammad Khalid on Tuesday said that the loadshedding has been ended for those textile units which have their own feeders.

Director General PEPCO,  and the All Pakistan Textiles Mills Association have confirmed the news.

The textile mills association said that the power cuts of 4 hours were being observed earlier.

Earlier, DG PEPCO Mohammad Khalid ruled out reports of an increase in power tariff.

Khalid said that markets will be provided uninterrupted power supply  from 10am to 2pm, and from 4pm to 8pm while electricity will be supplied to tube wells from 12pm to 6pm without any disruption.

The DG PEPCO also told the media that unscheduled power cuts have also been reduced.
COMMENTS
Comments are moderated and generally will be posted if they are on-topic and not abusive.
For more information, please see our Comments FAQ