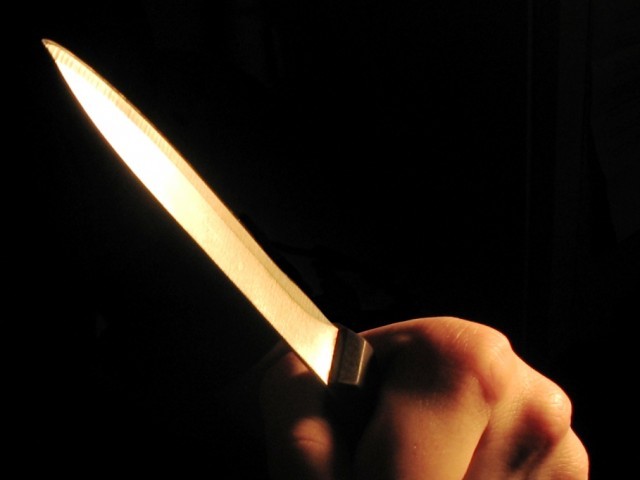 ---
ABU DHABI: A United Arab Emirates court sentenced an Emirati woman to death on Monday after convicting her of the militant-inspired murder of an American teacher, Abu Dhabi newspaper The National reported.

Alaa Bader al-Hashemi, 30, was found guilty of stabbing to death teacher Ibolya Ryan, 47, in a shopping mall toilet, as well as "creating a handmade bomb" she placed in front of an Egyptian-American doctor's home, the paper said.

The attacks took place within hours of each other in the UAE capital on December 1. Hashemi was arrested less than 48 hours later.

Read: UAE convicts 28 over 'sex and alcohol' boat party

Hashemi "was also found guilty of sending money to Al-Qaeda in Yemen, knowing the funds would be used in terrorist acts," The National said.

The ruling was made by the Federal Supreme Court in Abu Dhabi, which means it cannot be appealed.

Hashemi, surrounded by four police officers, "showed no emotion as the verdict and sentence were announced," the daily said.

"As she was led from court she smiled and waved at her father and brother, who were in court to witness the proceedings."

Read: Indians convicted of murdering Pakistani in UAE return home

International media have been denied access to her trial, which began on March 23.Hashemi had asked the court to provide her with psychological help, saying she had "unreal visions" and would see "ghost-like people" due to a chronic mental illness.

The court ordered psychiatric tests which it said showed she was aware of her actions.
COMMENTS (2)
Comments are moderated and generally will be posted if they are on-topic and not abusive.
For more information, please see our Comments FAQ