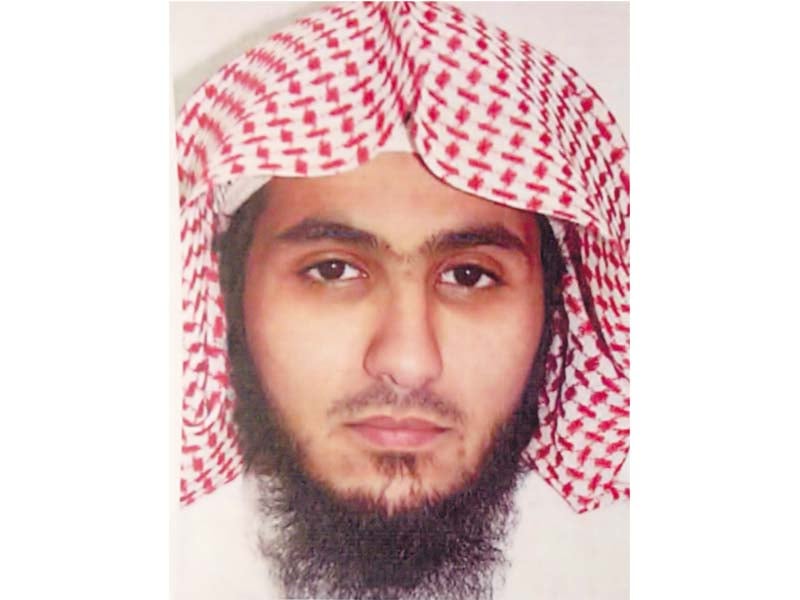 ---
KUWAIT CITY:



Kuwait on Sunday identified the suicide bomber behind its worst militant attack as a young Saudi Arabian man, and said it had detained the driver of the vehicle that took him to the Shia mosque where he killed 27 people.




The interior ministry named the bomber as Fahd Suliman Abdul Muhsen al Qabaa and said he flew into Kuwait's airport at dawn on Friday, only hours before he detonated an explosives-laden vest at Kuwait City's Imam al Sadeq mosque. It said Qabaa had been born in 1992, putting him in his early 20s.




It was not immediately known where Qabaa had arrived from, but the timing of his arrival suggests he had a network already in place in Kuwait.

The ministry, meanwhile, identified the driver of the Japanese-made car, who left the mosque immediately after Friday's bombing, as illegal resident Abdul Rahman Sabah Aidan. The phrasing of its statement suggests Aidan is belongs to the 'Bidoon', a large underclass in Kuwait lacking citizenship and access to jobs.

The ministry added that it was searching for more partners and aides in this 'despicable crime'.

'Deviant' ideas

The interior ministry, which had earlier reported the vehicle owner's arrest, said Aidan, 26, was found hiding in one of the houses in the al Riqqa residential area.

"Initial investigations showed that the owner of the house is a supporter of the deviant ideology," the ministry said, employing a term often used by authorities in the Gulf Arab region to refer to hardline militants. The owner of the house, a Kuwaiti citizen, was also detained, the ministry added.

Officials said the bombing was clearly meant to stir sectarian tensions in Kuwait.

Islamic State's (IS) Saudi Arabian arm claimed responsibility for the attack on the mosque, where 2,000 worshippers were praying at the time.

Published in The Express Tribune, June 29th, 2015. 
COMMENTS
Comments are moderated and generally will be posted if they are on-topic and not abusive.
For more information, please see our Comments FAQ