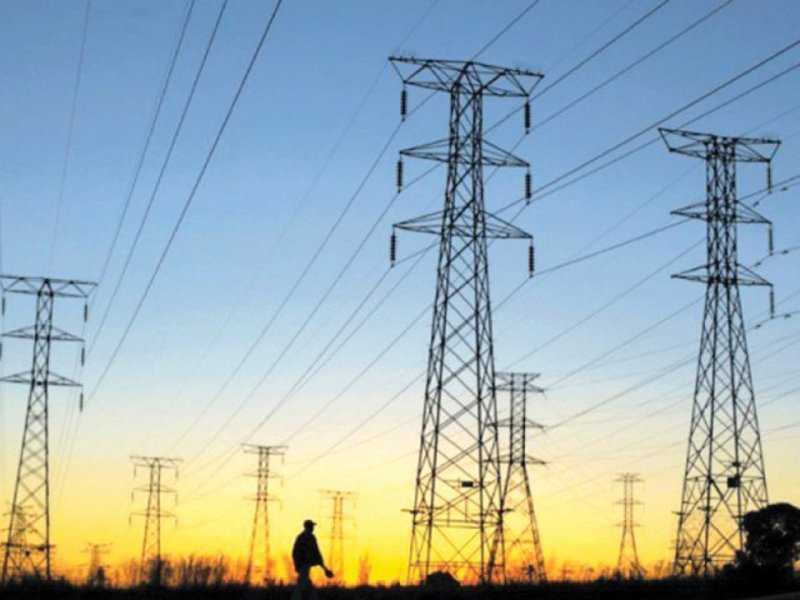 ---
ISLAMABAD:



Prime Minister Nawaz Sharif has approved allocation of unutilised Public Sector Development Programme (PSDP) funds for the revival of three redundant power plants that will add 500MW electricity to the national grid next year.




The funds under the federal PSDP for the fiscal year 2014-2015 are set to lapse after June 30.

According to sources, the prime minister directed the authorities concerned to utilise unused development funds for power generation a day after the Public Affairs Unit (PAU), led by Capt (retd) Muhammad Safdar and Finance Minister Senator Ishaq Dar, briefed him that Rs32.5 billion — out of the total allocated PSDP for fiscal year 2014-2015 — could not be utilised.

Read: July-May: Rs48b spent on Karachi's nuclear power plants

Sources said the unit told the prime minister that it was possible to revive three redundant power plants following an induction of Rs30 billion. It also assured the premier that these power plants could add 500MW electricity to the national grid.




The three plants, all of them furnace oil-based, are located in Multan, Lahore and Faisalabad. Though these plants have not been operated for many years, they are endowed with a full electricity evacuation system, including transmission lines, grid stations, infrastructure, housing colonies and offices, etc. According to sources, the government will sell their old machinery as scrap. The Water and Power Development Authority (Wapda) will purchase new machinery from the market to convert these plants to gas and LNG and run their turbines as soon as possible.

Read: Bahawalpur solar power park project to be completed by 2016: Punjab CM

Sources said the PM has ordered for the plants to be made operational before next summer. The public affairs unit believes it will only take up to eight months to revive these plants. Earlier, the PM expressed annoyance over non-utilisation of the PSDP and asked Ishaq Dar and Minister for Planning Ahsan Iqbal to urge the ministries to develop their capacity building to utilise the allocated PSDP.

Sources say PM Nawaz is increasingly concerned about the power crisis and wants to do something on an urgent basis in anticipation of the local government elections in Punjab. "The PM wants to address the load-shedding issue so that his party can pull off another electoral triumph in the province," said a source.


Published in The Express Tribune, June 28th, 2015.