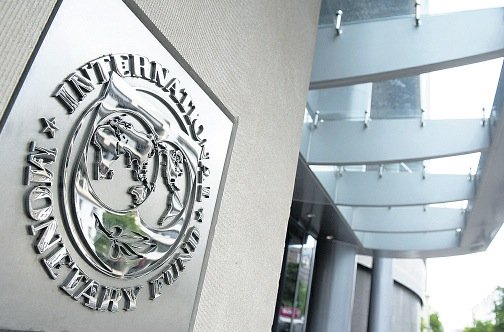 ---
ISLAMABAD: Amid calls for quick and decisive action on energy and taxation fronts, the International Monetary Fund (IMF) on Friday approved the release of $506 million loan tranche for Pakistan, ending the relatively easy part of the three-year bailout programme.

The decision to disburse the loan tranche was taken by the Executive Board of the IMF that met in Washington and approved the seventh review of Pakistan's economy for the period of January-March of the outgoing fiscal year. This paved the way for the release of the eight-loan tranche of $506 million that will be made available to Pakistan next week.

In September 2013, the IMF had approved the three-year extended fund facility amounting to $6.6 billion. With the approval of the seventh review, Pakistan had crossed the midpoint. So far, the focus of the IMF has remained on quantitative targets.

Pakistan had met all the conditions for the January-March period and, like the sixth review, it did not require any waiver from the executive board. However, in the first five reviews, the IMF gave ten waivers to keep the bailout programme on track, as the government's performance remained mixed in areas of reducing its budgetary borrowings from the central bank and building foreign currency reserves.

Pakistan has made encouraging progress towards improving its economic resilience, and imbalances continue to be addressed, IMF Mission Chief to Islamabad Harald Finger said, adding that these achievements are presenting a welcome opportunity to reinforce the recent stability gains and to make further inroads on the structural reform agenda.

While placing emphasis on undertaking structural reforms, Finger said, "Important elements will include quick and decisive implementation of energy sector reforms, broadening the tax base, restructuring of state-owned enterprises, and improving the business climate."

The government's performance on energy and taxation fronts remains discouraging, as it has failed to undertake much-needed reforms in these areas. The delay in implementing energy reforms is costing the country roughly 2% less Gross Domestic Product each year. This has also delayed the disbursement of $900 million worth of loans by the World Bank and the Asian Development Bank.
COMMENTS (3)
Comments are moderated and generally will be posted if they are on-topic and not abusive.
For more information, please see our Comments FAQ