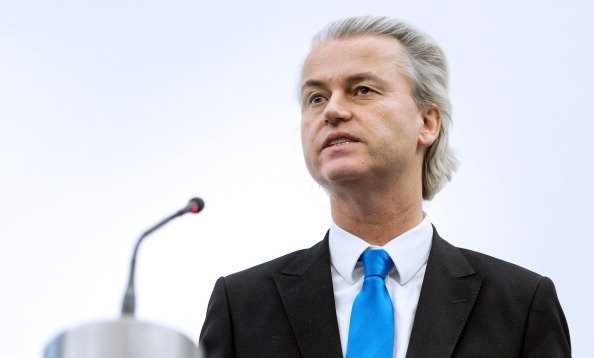 ---
CAIRO:

The leading Sunni Muslim seat of learning, al-Azhar, on Thursday denounced the "sick imagination" behind cartoons of the Prophet Mohammed (peace be upon him) that were aired on Dutch national television.




A statement by the Cairo-based al-Azhar also urged Muslims to "ignore this odious terrorist act," a day after some 10 cartoons were screened by anti-Islam Dutch politician Geert Wilders during a television slot for political parties.




"The stature of the Prophet (pbuh) of mercy and humanitarianism is greater and more noble than to be harmed by cartoons that have no respect for morals or civilised standards," it said.




Many Muslims feel drawings of Prophet (pbuh) are disrespectful or even outright blasphemous, and some Dutch Muslims have chosen to simply disregard Wilders.


The right-wing Dutch politician, who has been behind such incidents in the past as well, said he was making the broadcasts to defend freedom of speech after two militants launched an attack in May on a Prophet Mohammed (pbuh) cartoon contest in Texas, before being shot dead by police.

"Freedom of speech must always prevail over violence and terror," Wilders told viewers in the broadcast.


Before Thursday's statement and the cartoon broadcast, al-Azhar had said that the objective of Wilders was to "provoke the anger of Muslims" around the world.




But it had also warned that this would only benefit "terrorism which takes advantage of such incidents to spread violence and destabilise peace and security in the world".