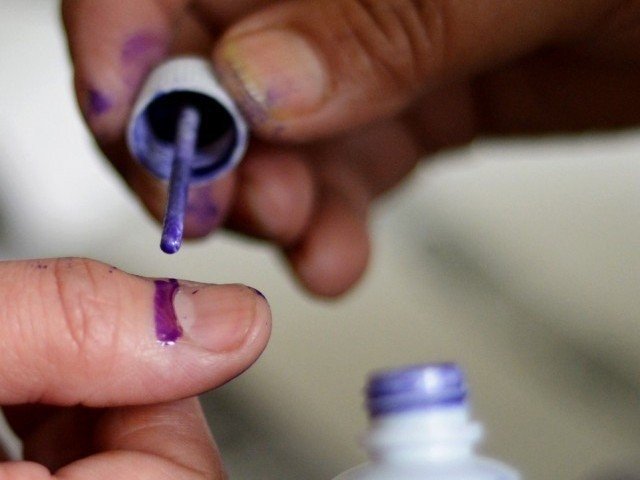 ---
PESHAWAR: The Peshawar High Court has dismissed two petitions, one of MNA Ghazi Gulab Jamal and another of runner-up candidate Jawad Hussain Turi, and has restored the election tribunal's order of re-polling on two polling stations in NA-39, Orakzai Agency.

The petitions of the winning candidate against the election tribunal, and the runner-up for vote counting were dismissed on Thursday by Chief Justice Mazhar Alam Miankhel and Justice Muhammad Daud Khan, after the court announced its reserved judgment.

The tribunal had ordered re-polls on two polling stations in the constituency after which Jamal approached the high court which stayed the order.

Turi also filed a petition, seeking recounting in the entire constituency. Qazi Jawad Ihsanullah, counsel for Turi, informed the court that the returning candidate rigged the general elections.

The counsel added 2,060 votes were found invalid in only two polling stations in the constituency. Both petitions were dismissed on Thursday.

General elections '13

Jamal, an independent candidate, won the May 2013 general elections in NA-39 by securing 7,922 votes. He was followed by Pakistan Peoples Party's Turi who bagged 7,726.

The constituency had 125,687 registered voters of which 47,833 voted. There were 46 candidates who contested the national assembly seat; nine candidates could not receive more than 10 votes. Re-polls will be held on polling stations number 12 and 13, and 297 votes will also be verified.

Published in The Express Tribune, June 26th, 2015.
COMMENTS
Comments are moderated and generally will be posted if they are on-topic and not abusive.
For more information, please see our Comments FAQ