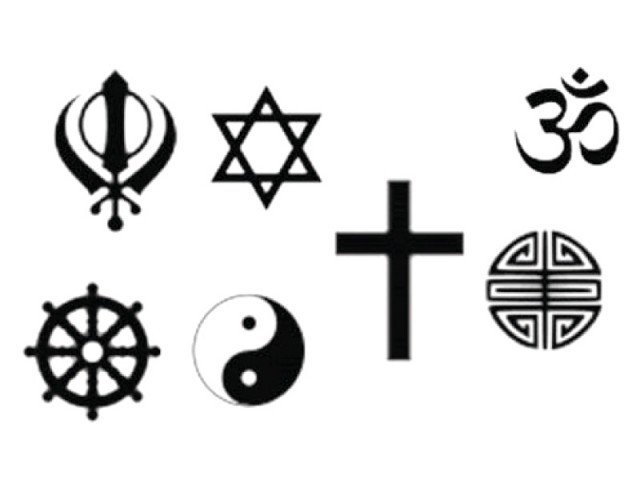 ---
PESHAWAR: Minority representatives and NGO activists slammed the delay in tabling the Minority Rights Commission draft before the K-P Assembly and asked the provincial government to do so immediately.

The demand was made during a seminar on 'Religious freedom and minority rights', which was organised by the South Asia Partnership Pakistan (SAP-PK) at a local hotel on Thursday.

The participants said non-Muslims in Khyber-Pakhtunkhwa (KP) still faced dozens of issues and the commission would be a useful forum. It was highlighted that minorities faced difficulties with family law, property transfers and admission to educational institutes apart from being exposed to kidnapping for ransom and early marriages.

"The K-P government fixed a 3% quota for minorities, but unfortunately it is not being implemented properly," said SAP-Pakistan Regional Coordinator Nusrat Ara. "They cannot continue their studies and if some manage to complete higher studies, finding jobs is difficult."

The proposed Minority Rights Commission draft, participants said, is a great effort and would provide non-Muslims access to solutions for their problems. They added all aspects related to routine life had been included so minorities could have the same facilities as Muslims.

"The proposed draft will [cut through] problems of minorities in the province" said Bishan Lal a Hindu leader.

Hashim Raza, the legal adviser who prepared the draft, presented it in the meeting.

The draft was approved by representatives of minorities. He also demanded the government pass the Minority Property Protection Bill immediately so they could retrieve land either occupied by the government or land grabbers.

Published in The Express Tribune, June 26th, 2015.
COMMENTS
Comments are moderated and generally will be posted if they are on-topic and not abusive.
For more information, please see our Comments FAQ