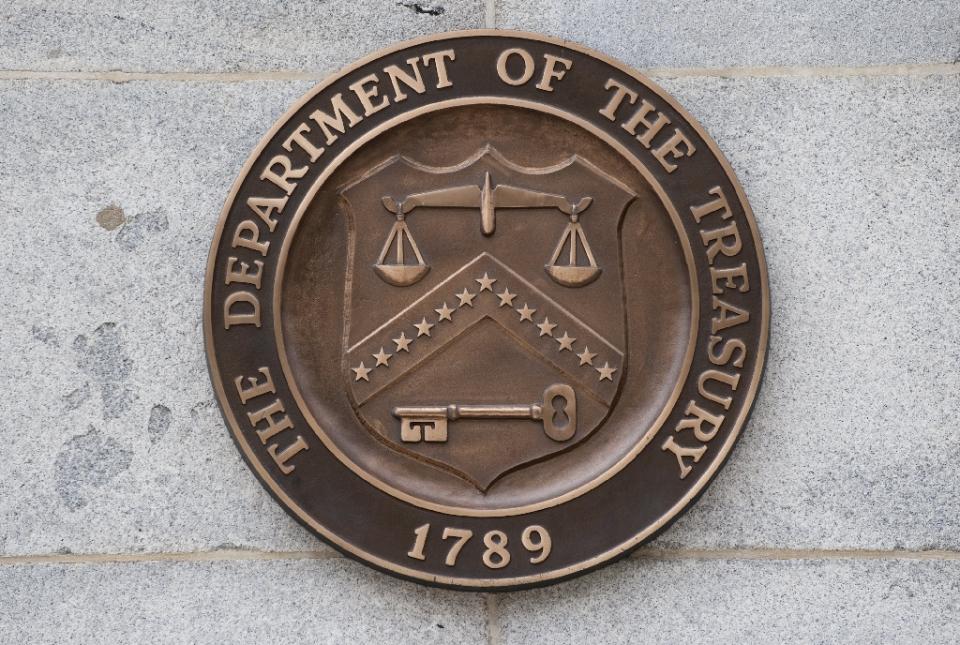 ---
WASHINGTON: The US Treasury on Wednesday named senior Taliban official Maulawi Abdul Rashid Baluch as a 'Specially Designated Global Terrorist'. Baluch had been arrested by Afghan authorities in July last year.

The Treasury said Rashid had been the Taliban's shadow governor of Nimroz province in the country's southwest, where he helped arrange bombs and deployed suicide bombers aimed at coalition forces and Afghan officials.

"Today's action highlights the Taliban's continuing ties to al Qaeda in Pakistan, its destabilising criminal activity in Afghanistan, and its continued efforts to undermine US interests and harm US personnel in Afghanistan," said Acting Under Secretary for Terrorism and Financial Intelligence Adam Szubin.

"Maulawi Abdul Rashid Baluch has been closely involved in violent attacks and illicit activities.  We will continue to target Taliban leaders like Rashid to disrupt the Taliban's terrorist operations and its ability to raise, move, and store funds."

Rashid was behind one improvised explosive device that killed a US soldier in mid-2013, the Treasury said.

He also allegedly raised money for the Taliban by offering protection of the narcotics trade in the region. He had been arrested in July 2014 by Afghan security forces in southern Nimruz Province.

The "Global Terrorist" designation freezes any assets he might have in US jurisdiction and forbids Americans from any dealings with him.
COMMENTS (1)
Comments are moderated and generally will be posted if they are on-topic and not abusive.
For more information, please see our Comments FAQ