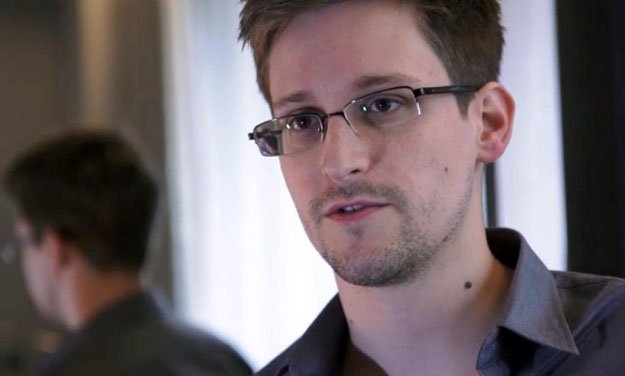 ---
ISLAMABAD: Rights campaigners have urged Islamabad to take action to protect the privacy of its citizens after leaked top-secret documents appeared to show British intelligence had gained access to almost all the country's Internet users.

The revelations were based on a cache of files from 2008 released by former US intelligence contractor Edward Snowden and reported by journalists Andrew Fishman and Glenn Greenwald in The Intercept, an online news outlet, this week.

In a document marked "TOP SECRET STRAP2 UK EYES ONLY" allegedly issued by Britain's Government Communications Headqu-arters (GCHQ), the spy agency discusses its computer network exploitation (CNE) and software reverse engineering efforts abroad.

"Capability against Cisco routers developed by this means has allowed a CNE presence on the Pakistan Internet Exchange which affords access to almost any user of the internet inside Pakistan," it said, referring to a US technology company that provides most of the world's network infrastructure.

Pakistan's Digital Rights Foundation, a non-profit that campaigns for online privacy, said in a statement Tuesday: "This hacking operation, at a scale never previously seen before from the British intelligence agency, seriously undermines the right to privacy of all users of the internet in Pakistan."

Published in The Express Tribune, June 25th, 2015. 
COMMENTS (1)
Comments are moderated and generally will be posted if they are on-topic and not abusive.
For more information, please see our Comments FAQ