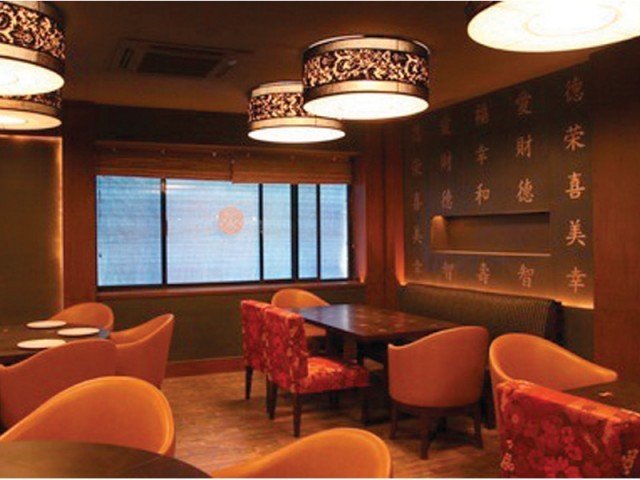 ---
ISLAMABAD: Ramazan is a great time for developing self-restraint and acknowledging the blessings of food and drink. During fasting the body undergoes a healthy change, however, only if Sehri and Iftar are eaten right.

With the plethora of restaurants and eateries serving lavish amounts food in Iftar buffets --- usually reeking in fatty oils --- one must be mindful of what constitutes a healthy Iftar.

The Express Tribune had a chat with Dr Rezzan Khan, a nutritionist at Shifa International Hospital, to find out what the best Iftar would be like.

"During Ramazan, our diet should be as simple as possible. Meals should be balanced containing all four food groups, namely milk and milk products, grains, meat/pulses, and fruits and vegetables," she said.

A nutritionally well-balanced plate consists of two-thirds of grains, fruit and vegetables, and one-third with protein from foods such as chicken, fish, mutton, beef, eggs and pulses.

"Iftar should be a light meal followed by a modest dinner," said Khan.

The expert discourages consuming a calorie-rich food at night to compensate for fasting. The Ramazan diet should not be markedly different from the diet throughout the rest of the year as one can consume a third of the daily caloric intake during Iftar, the nutritionist said.

Most women and growing children require 1,600 calories a day and most men 1,800 calories a day, informed Khan.

"It is ideal to break the fast with water or diluted fresh fruit juice rather than fluids containing high concentration of sugar --- such as fruit juices --- as they contain fructose, which is a natural sugar and has the same effect as normal sugar on the body," she suggests, adding that "too much juice is t same as too much sugar, so include soups and salads during Iftar."

She explained that consuming excessive amounts of food during Iftar was a dangerous practice. "Instead, it is advisable to have a modest dinner around one to one and a half hour after Iftar, but not later," added the doctor.

Khan said it is not advisable to leave dinner until the very end of the night as it was very important to always finish eating at least two hours before sleeping.

"A dangerous habit is combining the dinner and Iftar into a massive meal, which the body struggles to digest," she warned.

The nutritionist said reports about weight change during Ramazan were mixed. All the three outcomes: weight loss, weight gain and no change in weight have been reported, she said. However, the most consistent observation has been weight loss, she adds.

"Intake of enough water replenishment during Iftar is crucial. Make sure to drink at least eight 250ml glasses of water during the permissible time to prevent dehydration and headache," suggests the doctor.

Low-intensity cardio workouts such as walking, cycling or swimming can be recommended few hours prior to breaking fast since the body will be refueled shortly thereafter, or after breaking the fast, she said.

Published in The Express Tribune, June 25th, 2015.
COMMENTS
Comments are moderated and generally will be posted if they are on-topic and not abusive.
For more information, please see our Comments FAQ