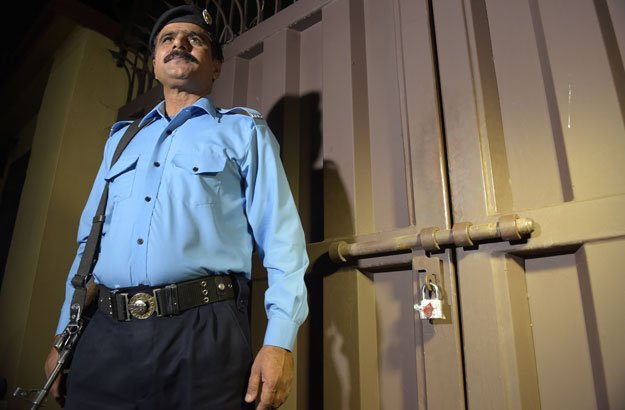 ---
Save the Children said Wednesday its office in Islamabad had been unsealed but it would take time to resume operations across Pakistan after a crackdown on foreign aid agencies by authorities.

"The city administration unsealed our office in Islamabad today but it will take some time to completely resume our operations across the country," Saeed Ahmed, a spokesperson in Islamabad for the British-based charity, told AFP.

The government sealed Save the Children's offices earlier this month, saying the charity was "working against the country", and threatened to expel more foreign aid groups for supposedly undermining Pakistan.

Read: 'Uncharitable' affairs: Save the Children office sealed in Islamabad

"Save the Children welcomes the decision of Government of Pakistan to reopen its offices and operations in the country, and for publicly recognising that Save the Children is a credible organisation and has never been involved in any anti-state activities," the charity said in a statement.

Pakistan has toughened its policies towards international aid groups in recent years, accusing them of acting as cover for spying operations.

In 2012 the government expelled the expatriate staff of British-based Save the Children, which has worked in Pakistan for over 35 years and employs 1,200 Pakistanis.

Read: Save the Children allowed to resume operations in Pakistan

That move came after Pakistani intelligence services accused the charity of links to doctor Shakeel Afridi, who was hired by the CIA to carry out a vaccination programme as part of the search for al Qaeda chief Osama bin Laden.

Save the Children has always vehemently denied any link to either Afridi or the CIA.
COMMENTS (3)
Comments are moderated and generally will be posted if they are on-topic and not abusive.
For more information, please see our Comments FAQ