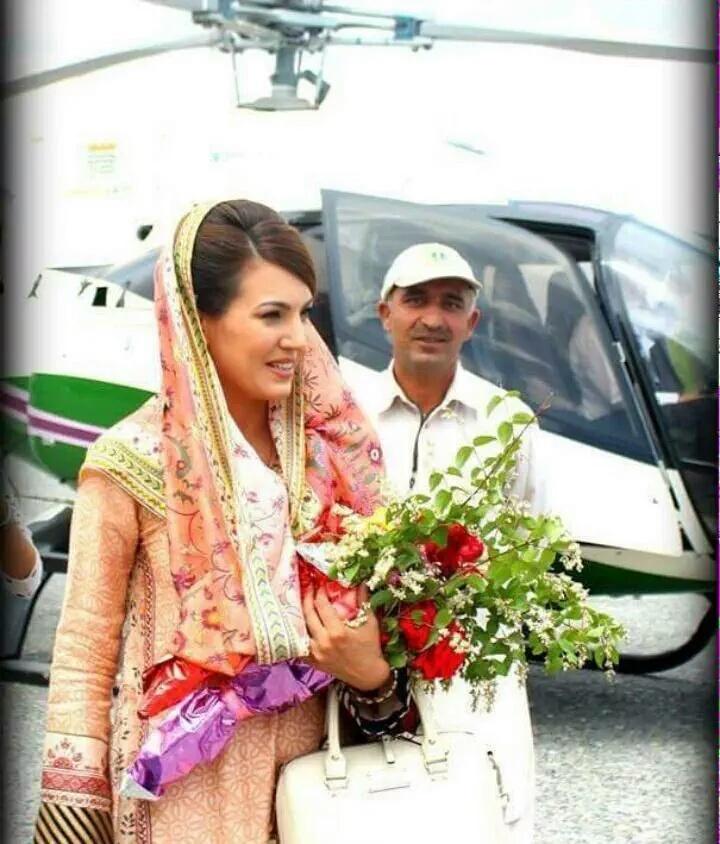 ---
HARIPUR: The Pakistan Tehreek-e-Insaf (PTI) is banking on a double strike in the Haripur re-election ordered by the Supreme Court in the NA-19 constituency. The Imran Khan-led party not only hopes to win the constituency but also wishes to ease the PTI chief's wife Reham Khan into office.

Pakistan Muslim League-Nawaz MNA Omar Ayub Khan was unseated on the orders of a three-member bench of the apex court. He had won the seat after an election tribunal ordered re-balloting at seven polling stations. PTI's Raja Amir Zaman had originally won the constituency in the 2013 general elections, but his victory was challenged by the ruling party.

While the election commission has yet to announce the schedule for the by-poll, the mainstream political parties are trying to hammer out a policy to secure them a guaranteed win.

Read: Re-polling NA-19, Haripur: Supreme Court ends 16-month legal battle

Since Imran is keen on his wife playing a more practical role in the PTI, the party's high command has proposed helping Reham make her political debut in a district from where her maternal family hails, claimed a source. "In all likelihood, Bhabi (Reham) will be fielded against Omar because Zaman might be given some important party office during the next couple of months."

Still, he believes that Zaman is the best choice for the seat because he has a strong vote bank and his family wields a lot of influence.

"But then again anyone whom the party decides to nominate as a candidate will be successful," said Zaman. He, however, stopped short of disclosing who the PTI would field against Omar. "Bhabi is the best choice because her maternal grandmother belongs to the Pani family of Panian village in Haripur," claims PTI member Nasir Khan.

Read: SC rejects request for re-election in NA-162

"We are fed up of the Tareens and the Rajgans and also the Sardars of Kot Najibullah. We want a change, and Reham can be that change for the people," said social activist Abdul Ghafoor. According to former district president of the PTI, Kamal Ghaznavi, the party's parliamentary board has the final word on the next NA-19 candidate. "Nobody – not even Imran – can make a decision in this regard."

Published in The Express Tribune, June 22nd, 2015. 
COMMENTS (48)
Comments are moderated and generally will be posted if they are on-topic and not abusive.
For more information, please see our Comments FAQ