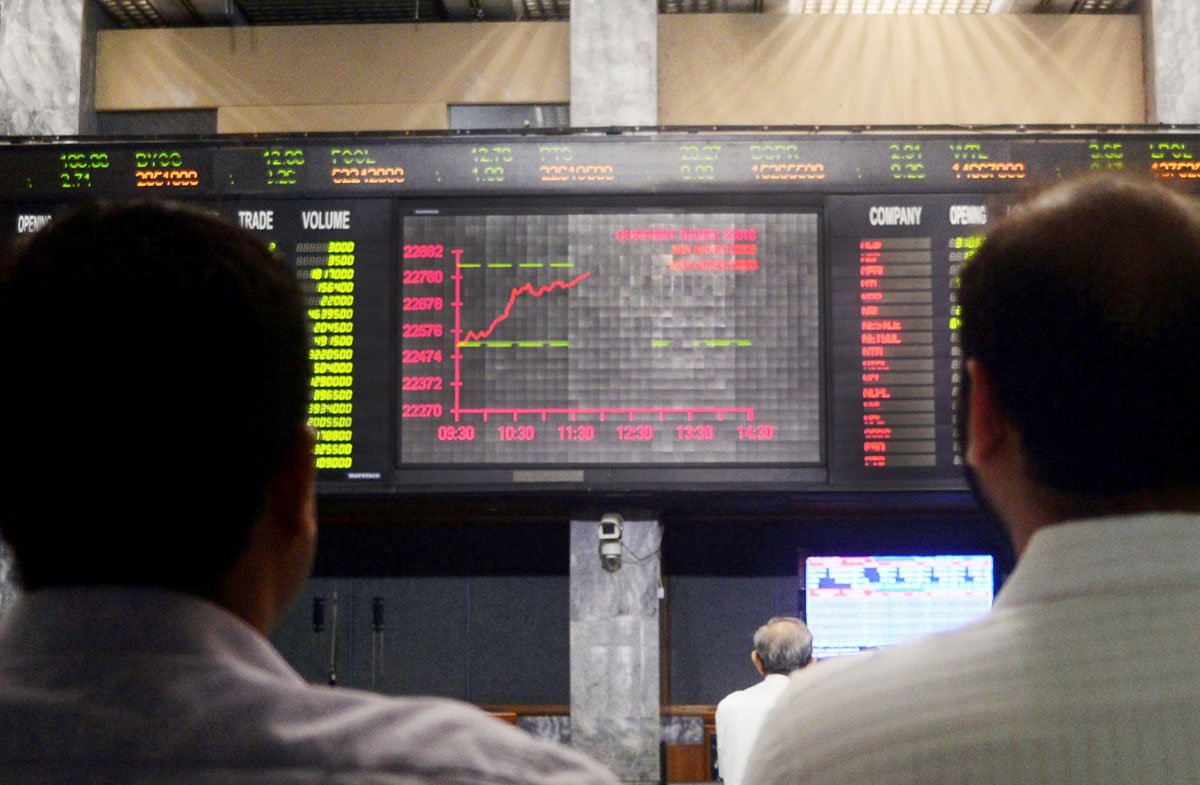 ---
KARACHI: Taking notice of an ostensibly deceitful sales strategy practised by a number of brokerage houses, the Karachi Stock Exchange (KSE) on Friday advised brokers not to lure investors in the name of zero per cent commission on share trading.

The KSE issued the statement in connection with the charging of brokerage commissions at the rate of 0% as well as the practice of consolidating the transaction-related costs by the trading rights entitlement certificate (TREC) holders of the exchange.

"There is no provision in the existing regulations thereunder a TREC holder can indulge into any transaction of his/her client without any consideration/brokerage fee. In order to ensure greater transparency, fair dealing and sustainability of brokerage business, TREC holders of the exchange are hereby advised to explicitly mention the brokerage rates on the contract notes issued to their clients," the KSE said in a statement.

Many brokerage houses offer 'commission-free trading' and advertise '0% charges' on their websites. These practices are seemingly questionable: why would a brokerage house let go of a major revenue source by not charging fees on trades carried out by its clients?

Speaking to The Express Tribune, a market analyst said the practice of waiving brokerage commissions can possibly have three reasons. One, to attract new clients by assuring them that the brokerage house is not making any profit off of them, he said. Secondly, some brokerages use the 0% commission strategy to front-run their clients, he added.

Front-running involves a broker buying a company's stocks just before his brokerage firm officially recommends its clients to buy the same stock, thus making a profit for himself in the process.

Thirdly, the analyst said some brokerages adopt the 0% commission strategy to specifically target naïve customers who have never traded stocks before. "Such clients don't exactly know how stock trading takes place. They think a brokerage house charging no trading fees must be a smart player," he said.

Their securities and cash are then used by the broker in violation of the KSE rules regarding the absolute segregation of client and broker funds, he noted.

The KSE statement said there is no provision in the existing rules that allows a TREC holder to consolidate all the transaction-related costs. "The office of the exchange is of the view that even if all costs and charges are consolidated, in the interest of fairness and taking an informed decision as to with whom to trade, the investors must be made aware of all the facts," the KSE said.

It asked TREC holders to ensure that all brokerage-related fees and charges, including the brokerage fee, are 'exclusively' mentioned in the contract notes issued to clients.

Published in The Express Tribune, June 20th, 2015.

Like Business on Facebook, follow @TribuneBiz on Twitter to stay informed and join in the conversation.
COMMENTS
Comments are moderated and generally will be posted if they are on-topic and not abusive.
For more information, please see our Comments FAQ