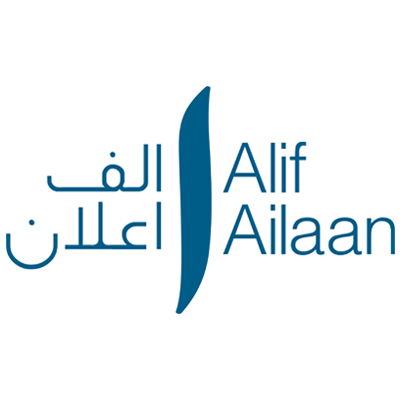 ---
LAHORE:



Alif Ailaan network coordinator Umair Asif said on Thursday that the development budget earmarked for last year had not been utilised fully.




He made the remarks at a consultation meeting convened by Alif Ailaan and Kafka to discuss budget hurdles and implementation of Article 25-A. Asif said 290,000 children were out of school in Lahore. He said there was great disparity between the literacy rate for men and women in the city's rural and urban areas. Asif said the literacy rate for women in rural areas was remarkably low.

Provincial Assembly Member (MBA) Lubna Faisal of the Pakistan Muslim League-Nawaz (PML-N) said the government had been striving to effectively discharge its obligation of ensuring access to quality education. She said the government had spent a sum of Rs1 million per educator on teacher training through Directorate of Staff Development (DSD) workshops. Faisal said some of the teachers had not put the training to use. She said they had failed to put learning material to use despite having been trained on this account. "The heads of schools have also not bothered to push teachers to implement techniques they have learnt," Faisal said.

The MPA said educators had also failed to adequately use the Barho Punjab Parho Punjab posters publicising the provision of free textbooks. Faisal said the government had taken scores of initiatives for teachers and school heads to improve the quality of education and increase enrolment at schools. She said teachers had not taken ownership of schools and this had hampered their progress.

Deputy EDO Malik Allahdad concurred with the lawmaker saying teachers' associations had damaged the education system by preventing them from taking ownership of schools.

There was a marked variance between the views articulated by government representatives and members of teachers' union. Punjab Teachers' Union president Sajjad Kazmi said the government had focussed its energy on recruiting highly qualified people who did not know how to teach. He said the DSD workshops were not long enough to instil proper teaching methods among individuals. Kazmi said the decision of the government to upgrade 200 schools from primary to elementary and from elementary to high school level was bereft of reason. He said the upgraded schools had not been given any resources whatsoever to implement the transformation.

Several teachers and heads of schools present on the occasion said that the government rarely enforced its policies. In response to their remarks, MPA Faisal retorted that responsibility for the effective implementation of policies had to be taken across the board. She said government alone could be not be held responsible for this.

MPA Nausheen Hamid of the Pakistan Tehreek-i-Insaf (PTI) said the government's inability to collect revenue was one of the reasons behind its decision to reduce the development budget for the education sector. "The budget for salaries cannot be cut as they have to be paid. This is why the development budget has to face the axe," Hamid said. She exhorted all those present on the occasion to be vigilant regarding taxes and called for budgets to be formulated after taking ground realities into account.

Published in The Express Tribune, June 19th, 2015.
COMMENTS
Comments are moderated and generally will be posted if they are on-topic and not abusive.
For more information, please see our Comments FAQ