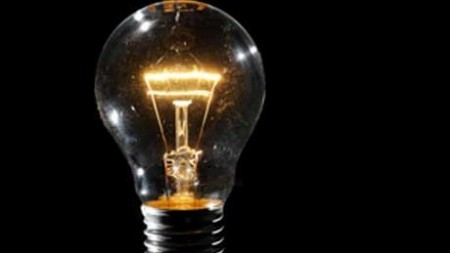 ---
LAHORE: In the aftermath of the government's announcement of power conservation plans, loadshedding in some parts of Lahore has been reduced by two to three hours.

However, most of the city faces power cuts after every hour. Lesco currently faces a shortfall of1000-1200 megawatts.

Unscheduled loadshedding also continues in Lahore, Kasur, Pholnagar, Raiwind and other areas. Lesco authorities however claim these power outages are not part of loadshedding as the suspension is due to developmental projects in these areas.

Meanwhile, the DG Pepco Muhammad Khalid announced that loadshedding in urban areas will be reduced to eight hours in days to come.

Talking to the media in Lahore he said the increasing water level at Tarbela and Mangla has boosted hydel power generation. Currently the power generation stands at 3415 mega watts.

He further said that power generation will be increased to 6500 megawatts. The DG lauded the governments efforts in helping to reduce the menace of loadshedding.