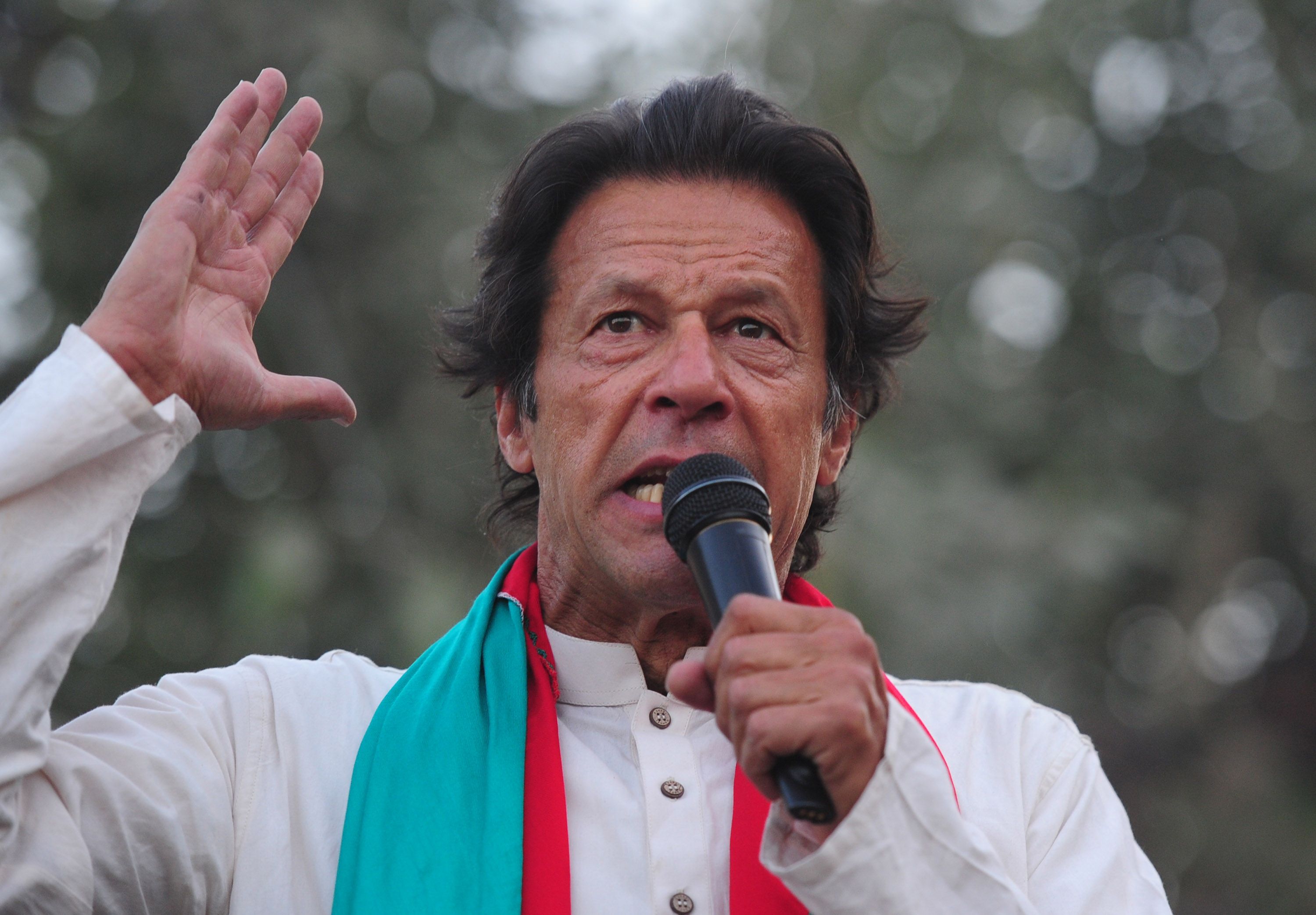 ---
ISLAMABAD: Imran Khan has once again decided to skip National Assembly sessions until the judicial commission announces its decision on the rigging investigations of the 2013 general elections.

Although the Pakistan Tehreek-e-Insaaf [PTI] chairman is still undecided about the legitimacy of the assembly, he is not going to stop party members from taking part in the ongoing budget debate, party insiders say.

"Imran Khan's aides had pushed him to take the decision [of returning to the assemblies] after the judicial commission was constituted, but he is still unconvinced," a party leader told The Express Tribune.

In April, Imran's party had ended its seven-month boycott of the National Assembly and provincial legislatures when the government accepted its demand for constituting an inquiry commission to investigate "systematic" rigging in the previous general elections.

Imran attended a couple of legislative sessions before going on an unannounced boycott except for attending the joint assembly session addressed by Chinese President Xi Jinping.




PTI leader Asad Umar told The Express Tribune there was no difference of opinion within the party as all members were attending parliament sessions on the directives of Imran.  He added that the PTI chief's decision had nothing to do with the proceedings of the judicial commission.

"It [decision] is symbolic and a political gesture that there is [still a] question mark over the legitimacy of the National Assembly," Umar said. "We agreed as per the compromise to return to assemblies with the constitution of the judicial commission, but that does not mean we have accepted the legitimacy of the assembly."

Published in The Express Tribune, June 14th, 2015.
COMMENTS (11)
Comments are moderated and generally will be posted if they are on-topic and not abusive.
For more information, please see our Comments FAQ