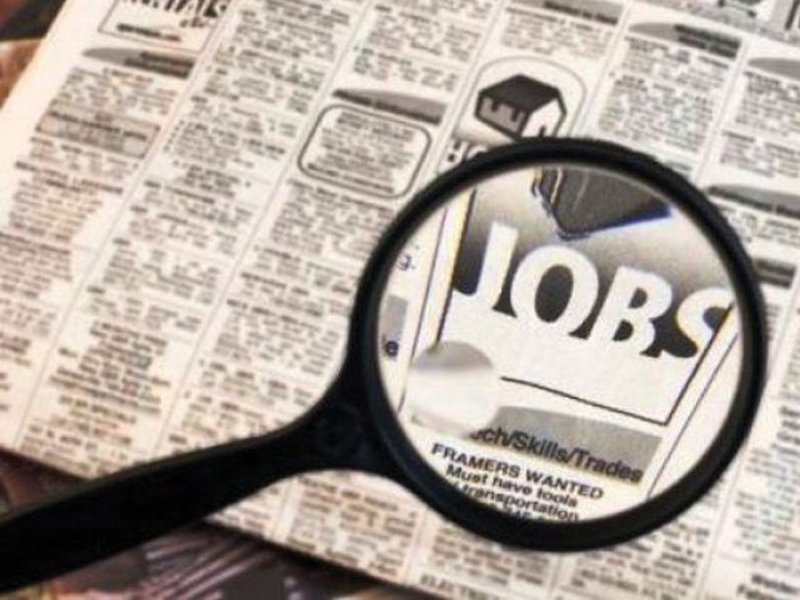 ---
PESHAWAR: Governor Sardar Mehtab Ahmad Khan said as many as 5,000 tribal youth will be sent to the Gulf under the Pakistan Army's Youth Employment Scheme (YES).

According to a handout issued on Saturday, the governor said 350 people will be sent in the first phase and Rs26.25 million has already been set aside for the project by the FATA Development Working Party.

Mehtab said the initiative will be run by the Pakistan Army which will also incur 25% of the expenses. The project aims to provide equal employment and learning opportunities for the underprivileged youth of Federally Administered Tribal Areas.  The selected individuals will be provided with jobs in various Middle Eastern countries, including Saudi Arabia, Dubai and Qatar.

Mehtab further stated the government will also facilitate the selected individuals throughout the pre-departure formalities. "Preparation of travel documents, passport, vaccination, NADRA cards and issuance of air tickets will be done by the government," the handout quoted Mehtab as saying.

"YES will benefit tribal youth immensely." The governor lauded the Pakistan Army's efforts in the war against terrorism and in the rehabilitation of tribespeople. He hoped the scheme will produce results and enable the youth of Fata to support their families and uplift their standard of living back home.

Published in The Express Tribune, June 14th, 2015.
COMMENTS
Comments are moderated and generally will be posted if they are on-topic and not abusive.
For more information, please see our Comments FAQ