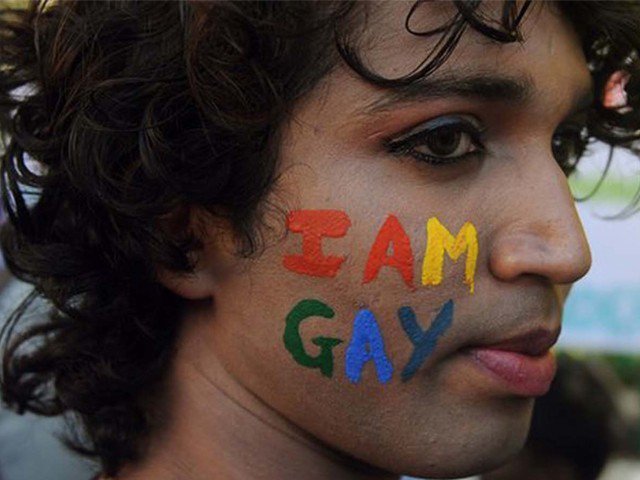 ---
NEW DELHI: Families in India are using "corrective rape" to convert their gay, lesbian and transgender sons and daughters, the director of the first Indian film on the issue said, urging society to confront the brutal, hidden practice.

Corrective rape, which is known to happen in Africa and the Caribbean though largely perpetrated by strangers or acquaintances, in India can involve families and is thus seldom reported.

Director Deepthi Tadanki said research for her film "Satyavati" - named after the lesbian protagonist who is raped by a family member - helped her understand why families were committing corrective rape in India.

"There is this very conservative society where people are very afraid to tell anyone that their son is gay or daughter is lesbian, and they think that they can change their orientation if they get them into contact with someone of the opposite sex," the 27-year-old director said in an interview on Thursday.

"They can't approach outside people to do it as they are worried about the family's name and reputation... so they get a family member to do it." Tadanki said although it was difficult to find victims willing to speak about their ordeal, she came across two cases in the city of Bengaluru which were "horrific".

Read: Gay sex ban in India stirs violence

In one case, a young lesbian was raped by her cousin to make her "normal", and in another case, the family of a gay man tried to make him have sex with his mother. Homosexuality was re-criminalised in India in 2013, after four years of being legal, in a Supreme Court decision that shocked rights groups.

The United Nations called it a "significant step backwards for India". The 155-year-old British colonial law states that "carnal intercourse against the order of nature with any man, woman or animal" - widely interpreted to refer to gay sex - is punishable by up to 10 years in jail.

Tadanki said cases of corrective rape were kept inside the home, and victims were afraid to speak out for fear of being arrested themselves.

Find funds

"When something happens to you, you go to your family for support, but when your family is committing the abuse and the police might arrest you, where do you go?" she said by phone from the southern city of Hyderabad.

The film tells the story of Satyavati - which means "she who speaks the truth" - and how she falls in love with another woman, much to the horror of her parents. It explores their concern over their reputation being ruined in their middle class neighbourhood, and follows the parents as they plot the rape that will "correct" her.

Read: Ireland says 'Yes' to gay marriage in world first

Tadanki hopes the 90-minute film will be ready for screening in September, but has struggled to find funders willing to finance a first-time director with a film on a taboo subject.

She and her friends have poured in their own money, but to complete the film they need an additional 1.6 million rupees ($25,000), which they are trying to raise through crowdfunding.

"I have received a lot of acknowledgement and appreciation for the film... but when it comes to actual support such as funding, there has been nothing," she said. "It's important to complete this film - not just for India, but also for the world. This is happening in other countries also and people should know."