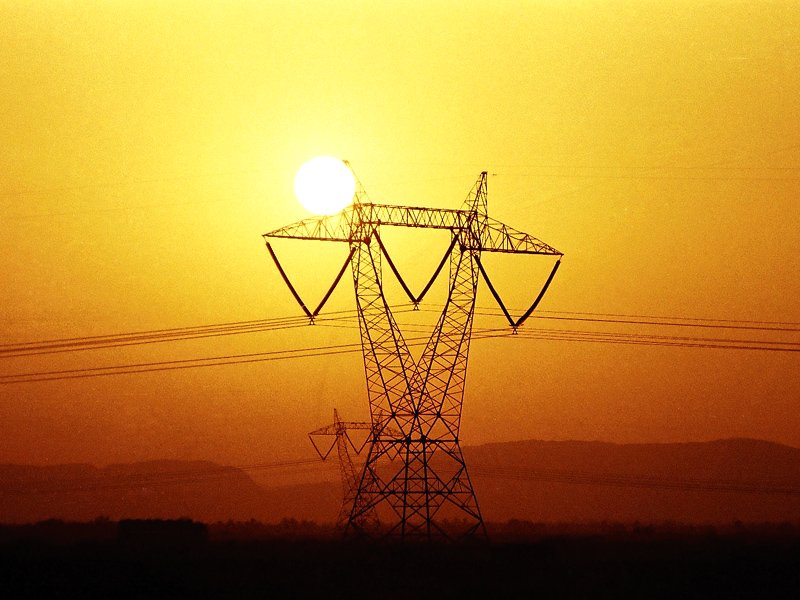 ---
ISLAMABAD:



Bowing to pressure from the federal cabinet, specifically the Finance Ministry, the National Electric Power Regulatory Authority has agreed to add surcharges on electricity bills of consumers in a bid to reduce the government's power subsidies by an average of Rs2.50 per kilowatt-hour.




Nepra's decision is in line with the government's decision to drastically reduce electricity subsidies from the federal budget for fiscal year 2015-16, which begins July 1. Islamabad has committed to the International Monetary Fund (IMF) that it will seek to contain its budget deficit to 4.3% of the total size of the economy. As a result, the subsidy for electricity will be less than halved, which is why Nepra reduced the subsidy for electricity consumers through a combination of surcharges that average out to Rs2.50 per unit. The financial impact of this decision will translate to a Rs90 billion saving for the government.




The surcharges vary depending on the classification of consumers, and range from Re1 per unit for lower income households to Rs4 per unit for industrial and commercial consumers. However, the actual impact on electricity bills will be zero because the surcharges match exactly the amount by which Nepra had earlier determined that tariffs for consumers could be cut, given the lower cost of power generation this year due to lower global oil prices.

Under the law, Nepra is required to pass on the impact of any increases or decreases in electricity prices to consumers. Senior officials familiar with the matter say that the government should amend the Nepra Act in order to allow Nepra to impose surcharges. However, the regulator simply succumbed to sustained pressure from the Finance Ministry and imposed the surcharges anyway.

Unlike surcharges that can be imposed through executive action by the cabinet, the surcharges imposed by Nepra are being permanently baked into the tariff structure, meaning the government avoids the risk of increasing subsidies if and when oil prices start going back up again. In this respect, it is a more structural reform to electricity tariffs and the government's fiscal burden.

Faced with rising financial pressures from the badly run state-owned energy sector, the government had tried to push the power regulator to raise the allowable losses from theft and inefficiency from 12.5% of the total power produced by the grid to 15.5%, which would still be below the 19% actual loss levels. After Nepra refused to comply with the government's demands, the Economic Coordination Committee had made the decision to extract the additional revenues through the imposition of the surcharges.

Now, the regulator which had been reluctant to follow policy guidelines of the federal government earlier to allow increase in benchmark of power theft and losses, had now approved surcharges to bail out the inefficient power sector.


Published in The Express Tribune, June 11th, 2015.
COMMENTS
Comments are moderated and generally will be posted if they are on-topic and not abusive.
For more information, please see our Comments FAQ