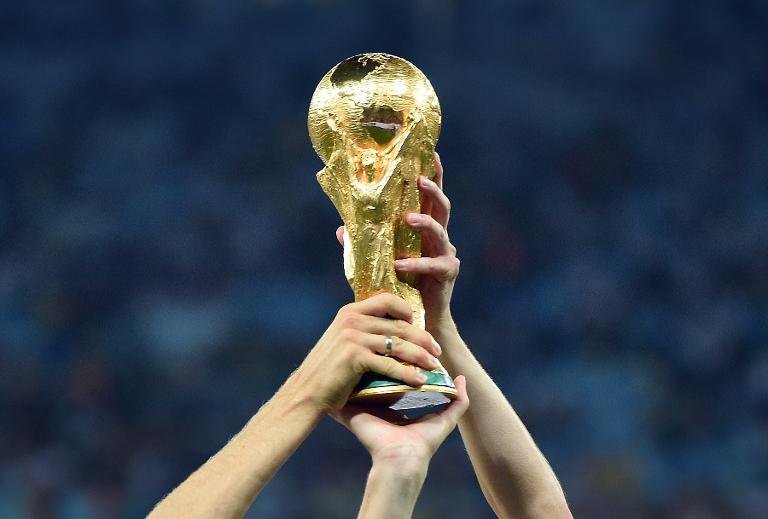 ---
LAUSANNE: FIFA announced on Wednesday it had suspended the bidding process to host the 2026 World Cup amid the furore surrounding corruption probes at the organisation.

"It was decided to place the administrative process on hold for the 2026 FIFA World Cup bidding due to the current situation," a FIFA statement said.

"Further decisions regarding the 2026 FIFA World Cup bidding process will be discussed by the FIFA Executive Committee at a later date."

Read: Russia, Qatar in risk of losing hosting rights

The statement came in the wake of controversy surrounding FIFA over corruption charges on the governing system of the organisation.

Football's top body is "semi-dictatorial" and needs a makeover, Swiss governance expert Mark Pieth, who had been hired by outgoing FIFA chief Sepp Blatter to suggest improvements, told AFP.

The Basel-based expert, who headed an independent governance committee to advise FIFA how to buttress its tarnished reputation in the wake of a slew of scandals, said the organisation needed fundamental structural reforms.

Read: Where now for FIFA?

"FIFA already had a semi-dictatorial structure under Joao Havelange and even more so under Blatter," he said.

He also added the body's governing system was "ultra-presidential with not enough counter-checks."

The governance committee wound up its work at the end of 2013 but its recommendations were not implemented.

FIFA's image is in shreds now with around 14 current or former officials and sports marketing executives accused by US prosecutors of taking part in a sweeping kickbacks scheme going back 20 years involving a total of $150 million in bribes.

Read: We are clean: Australia denies paying bribes for 2022 World Cup bid

The scandal, which also involves a Swiss probe into the awarding of the 2018 and 2022 World Cups to Russia and Qatar, has led to the resignation of long serving FIFA boss Blatter, just four days after his reelection for a fifth successive term.

Pieth said it was necessary to "limit the powers of the president and also the executive committee" and review the "principle of one country, one vote."

He also stressed the need for investigations led by FIFA – and not at the confederation level – on future candidates seeking a place on the executive committee, to avoid similar scandals in the future.

Such kind of ethics probes "are not foolproof ... but can lead one to anticipate problems," he said.