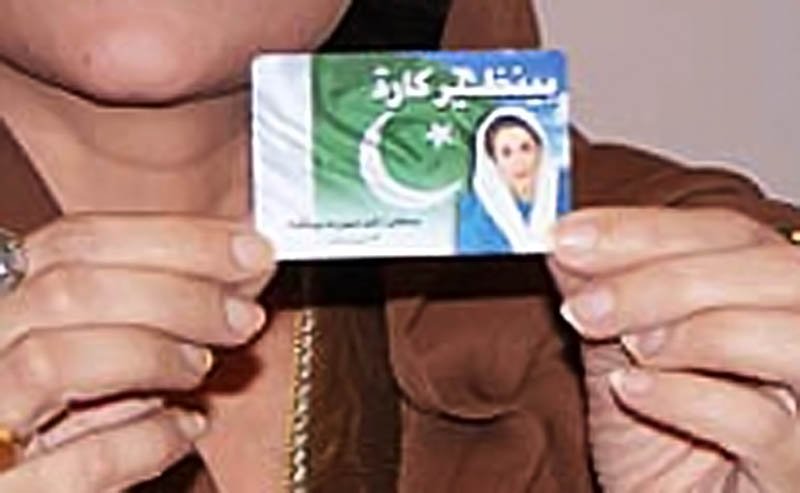 ---
ISLAMABAD:
The government has announced an ambitious annual plan for alleviating poverty and creating more jobs, involving steps that may have a far reaching impact on the lives of people.

In the new budget, the government has increased the amount for Benazir Income Support Programme (BISP) from Rs97 billion for fiscal year 2014-15 to Rs102 billion for 2015-16. The number of BISP beneficiaries increased rose to five million during 2014-15.

Finance Minister Ishaq Dar pledged to provide medical support to deserving people for treatment of critical diseases under the Prime Minister's Health Insurance Scheme. "Premium cost of this scheme would be Rs90 billion," he said.  The scheme is to be launched in 23 districts initially and will later be expanded to provide this facility to 60 per cent of the country's poor.  Another Rs4 billion is to be allocated for Pakistan Baitul Maal.

PM's schemes

The government has allocated Rs20 billion in fiscal 2015-16 under Prime Minister's Special Schemes for eradicating extreme poverty and accelerating the pace of the Million Development Goals (MDG) at the grass root level.




These schemes include the PM Youth Loan Scheme, the PM Youth Skills Development Scheme, the PM Interest Free Loan Scheme, the PM's Fee Reimbursement Scheme for Less Developed Areas, the PM's Youth Training Scheme and the PM's Scheme for Provision of Laptops. The PM's Interest-Free Loans Scheme provides small loans to people ranking below 40 poverty score card, who have no access to banks or other departments for such loans.




The PM Youth Skills Development Scheme provides employment opportunities to 20,000 youth after giving them technical and vocational training. Under the PM Fee Reimbursement Scheme, the government bears study expenditures of the students who are doing masters or PhD from Higher Education Commission recognised institutions. During the last year, the scheme has benefitted 41,781 students. The PM Youth Training Scheme would provide internship to youth having 16 years education in order to increase their abilities and open up employment opportunities for them. The scheme will be initiated during the year 2015-16.

Creation of jobs

The government plans to launch special schemes and offer incentives to companies for creating employment. The National Vocational and Technical Training Commission (NAVTTC) will initiate the PM's Youth Skill Development Programme to train 25,000 jobless youth in six months in six market-oriented trades and courses.

Published in The Express Tribune, June 6th, 2015. 
COMMENTS
Comments are moderated and generally will be posted if they are on-topic and not abusive.
For more information, please see our Comments FAQ