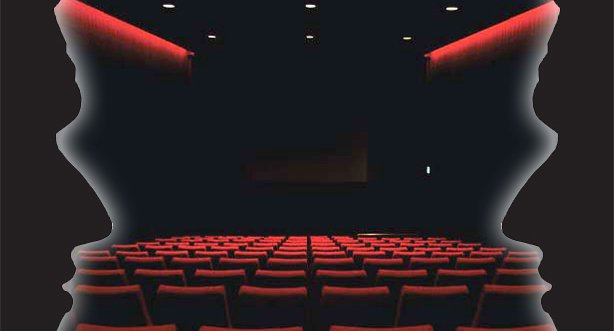 ---
LAHORE: Three plays were staged on Friday at the 14th Interactive Theatre Festival.

The theme for this year's festival, arranged by the Interactive Resource Centre (IRC), is peace.

"The festival is a celebration of the training the participating theatre groups have received throughout the year," IRC director Muhammad Waseem said. It had earlier been organised in Multan and Bahawalpur.

The Multan Theatre performed the first play focussing on inter-faith harmony. It was about an angel, called Joseph disguised as a man, helping a handicapped girl.

"The play challenges the notion that people from different religions cannot get along," said Shah Muhammad Ameer Sajjad from the Multan Theatre.

The Manwa Theatre performed the second play. It was about the feeling of insecurity following terrorist attacks on schools and worship places.

"The play shows how terrorism affects life… people start wondering whether they'd be safe even going to school," Saira Jutt told The Express Tribune.

The performers, all of them women, asked the audience whether or not worried mothers should send their children to school. The audience replied: "They should."

The third play presented an alternative history of Pakistan. It highlighted the constant struggle for power in a comic way through a game of musical chairs. The performance brought up various events that are not part of school curricula including the 1948 killing of Bengalis over a controversy involving Urdu. It criticised the role of political and military leaders in setting a stringent and narrow national narrative.

"We often hear more about religious violence but the first performance today pointed to different religions coexisting peacefully. This includes a Hindu temple protected by Muslims," he said.

The festival, launched in 2000, has been organised in association with the Umeed-i-Jawan Peace Network, the National Democracy Endowment Fund and the Fund for Global Human Rights. It will continue until Sunday (tomorrow). Three performances are scheduled every day.

Published in The Express Tribune, June 6th, 2015.