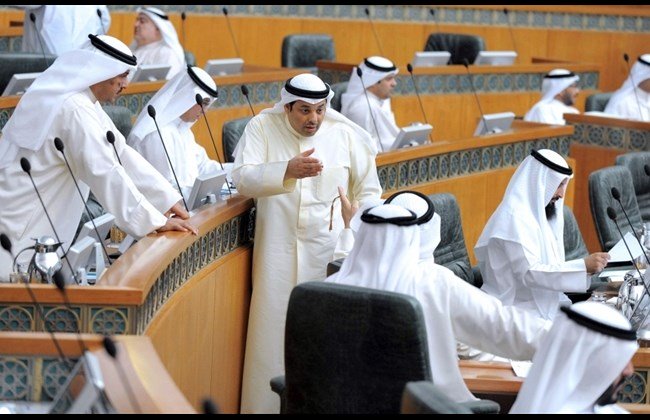 ---
KUWAIT: Kuwait's Ministry of Information has canceled the licenses of three television channels operated by a media group which also owns a newspaper known for speaking out against the government, state news agency KUNA said.

The decision to take the Al-Watan, Al-Watan Plus and Al-Watan Ghanawi channels off the air was a result of an earlier trade ministry's decision to cancel the business license of operator Kuwait Media Group, the agency said late Thursday.

The group, which also published al-Watan newspaper - known for being critical of the government - had its license cancelled by Kuwait's trade minister in January on the grounds that it had violated corporate regulations.

Read:Visit of the speaker: PM calls for stronger ties with Kuwait

Al-Watan was one of two newspapers suspended by a judge for two weeks last year after IT reported on an audio recording that discussed an alleged plot to overthrow the Gulf state's rulers.

Kuwait, a major oil producer and US ally, has imposed a news blackout on an investigation into the tape, saying that media coverage about it was damaging to the country.

Kuwait has about a dozen daily newspapers, which often include criticism of government ministers, including some ruling family members. However, issues related to the ruling system itself - a hereditary dynasty - are especially sensitive.
COMMENTS (1)
Comments are moderated and generally will be posted if they are on-topic and not abusive.
For more information, please see our Comments FAQ