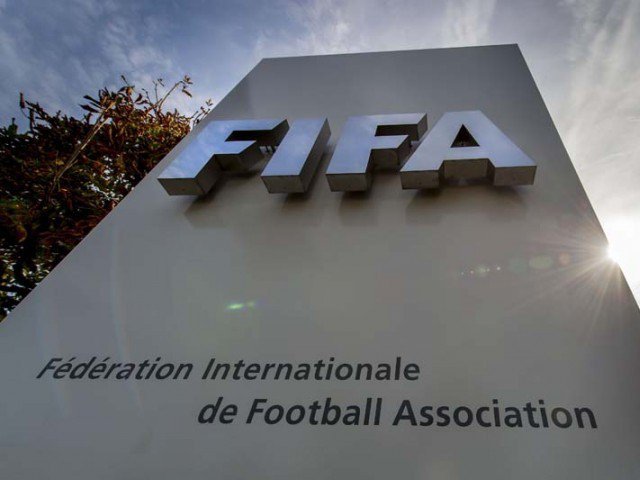 ---
ZURICH: FIFA on Tuesday admitted that it had processed a $10 million payment from South Africa to a disgraced football official but denied that the world body's secretary general Jerome Valcke was involved.

FIFA said it had been asked by the South African government to "withhold" money intended for the organisers of the 2010 World Cup and send it to a development project in the Caribbean run by the official Jack Warner.

The FIFA statement was the latest salvo in the world body's battle with US authorities over a major corruption scandal.

The New York Times quoted US officials as saying that Valcke, right hand man to FIFA leader Sepp Blatter, had authorised the transfer which went to Warner as the then head of the North and Central American and Caribbean confederation (CONCACAF).

Warner is one of 14 football officials, who include two FIFA vice presidents, facing charges in the United States involving more than $150 million of bribes.

FIFA said it had acted as an intermediary between South Africa, which was preparing to host the 2010 World Cup, and a project to "support the African diaspora in Caribbean countries".

A FIFA statement said neither Valcke "nor any other member of FIFA's senior management were involved in the initiation, approval and implementation" of the 2007 transfer from South Africa to Warner.

"The payments totalling $10 million were authorised by the then chairman of the finance committee and executed in accordance with the organisation regulations of FIFA," added the statement.

"FIFA did not incur any costs as a result of South Africa's request because the funds belonged to the local organising committee."

It added that the organising committee and the South African Football Association "adhered to the necessary formalities for the budgetary amendment."

The New York Times, citing unnamed law enforcement officials, said the payments are a crucial part of the indictment against the 14 football officials and marketing executives.