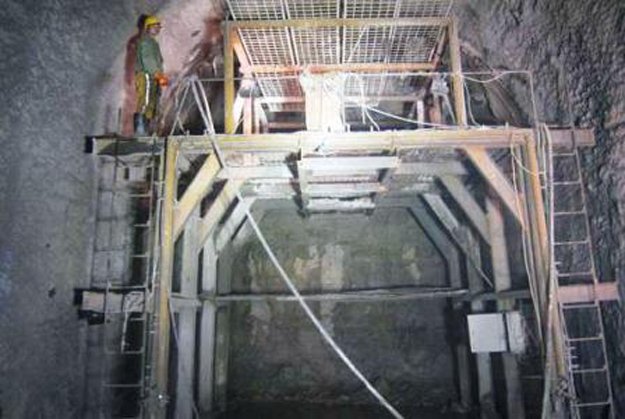 ---
An explosion in the tunnel of the Neelum-Jhelum Hydel Power Project in Muzaffarabad has claimed three lives while 18 other workers have been injured, reported Express News.

According to Express News, the explosion was the result of gas compression in the tunnel where work was being round the clock because of the worsening power crisis in the country.

The injured also include two Chinese engineers who were on site at the time of the explosion.

The tunnel, which happens to be five kilometers in long, was under construction from both the sides.

Eye witnesses say that the tunnel has collapsed by approximately 50 meters in depth.

The three deceased laborers are Raja Umair, Zahid Mughal, and Saif Alam

Rescue teams have reached the site along with police who are extracting people from the rubble and shifting the injured to nearest hospitals in Muzaffarabad.

Construction on this project began in 2008 after a Chinese consortium was awarded the contract in July 2007.