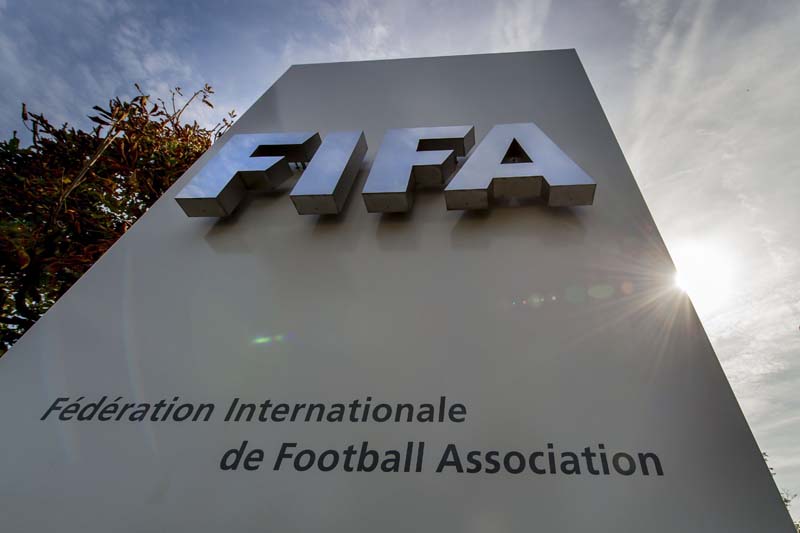 ---
ZURICH: FIFA on Wednesday "provisionally" banned 11 officials facing corruption charges in the United States following the US inquiry, the world body said.

The action was ordered by FIFA's ethics committee within hours of the arrest of seven officials in a Zurich hotel and charges ordered by US authorities against the seven and seven other officials alleging they took more than $150 million in bribes.

"The charges are clearly related to football and are of such a serious nature that it was imperative to take swift and immediate action," said Hans-Joachim Eckert, chairman of the adjudicatory chamber of the ethics committee.

"The proceedings will follow their course in line with the FIFA Code of Ethics," Eckert added.

A FIFA statement named the 11 as: Jeffrey Webb, Eduardo Li, Julio Rocha, Costas Takkas, Jack Warner, Eugenio Figueredo, Rafael Esquivel, Jose Maria Marin, Nicolas Leoz, Chuck Blazer and Daryll Warner.