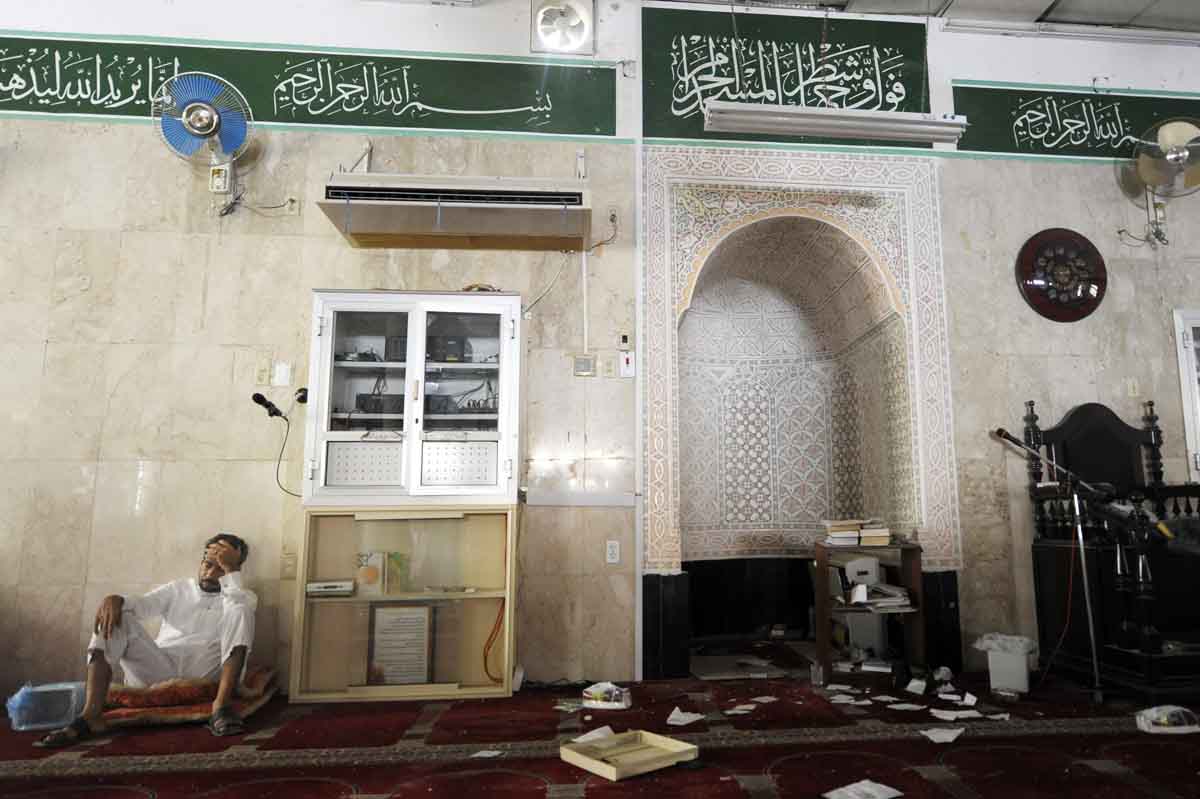 ---
The suicide bombing of a mosque in eastern Saudi Arabia on May 22 was swiftly claimed by the Islamic State (IS). At least 21 were killed and another 50 injured. The incident represents an expansion of IS activity inside Saudi Arabia itself. On the same day, but at a Houthi mosque in the Yemen capital of Sanaa, another suicide bomber detonated himself. There can now be no doubt as to the operational capacity of the IS in the Arabian Peninsula, and taken with the advances it has made in Syria, over-running both Palmyra and Ramadi in the last week, there seems little to halt its inexorable advance. American and Saudi airpower has done little to impede the IS, which now controls about half of Syria and Anbar province in Iraq.

Wherever the IS makes an advance, it claims to have widened the envelope that it calls the caliphate, and in doing so it is creating and sustaining a narrative of success. Indeed, there have been few failures for the IS since it began an aggressive expansion nearly two years ago. It has flowed into the vacuum created by the American withdrawal in Iraq and the chaos of the civil war in Syria, exploiting sectarian tensions and weaknesses as it did so. The bombing in Saudi Arabia will be calculated to further exacerbate sectarian conflict; and in the highly labile environment of the Muslim world across the Middle East there is every chance that the IS will be successful. Of particular note in the IS claim of responsibility for the bombing in Saudi Arabia is that within it, there is an inference that it may already have considerable influence, if not outright control, of a province of the country.

There is no independent confirmation of this, but with the IS now edging out al Qaeda in Saudi Arabia and shifting allegiances and tacit support, if not for an organisation, then for the ideology it operates under, then there is a potential threat to Saudi Arabia emerging, a threat far more potent than al Qaeda ever was — or is. The IS is the richest and most successful terrorist organisation of modern times. And thus far — unstoppable.

Published in The Express Tribune, May 24th, 2015.

Like Opinion & Editorial on Facebook, follow @ETOpEd on Twitter to receive all updates on all our daily pieces.
COMMENTS (1)
Comments are moderated and generally will be posted if they are on-topic and not abusive.
For more information, please see our Comments FAQ