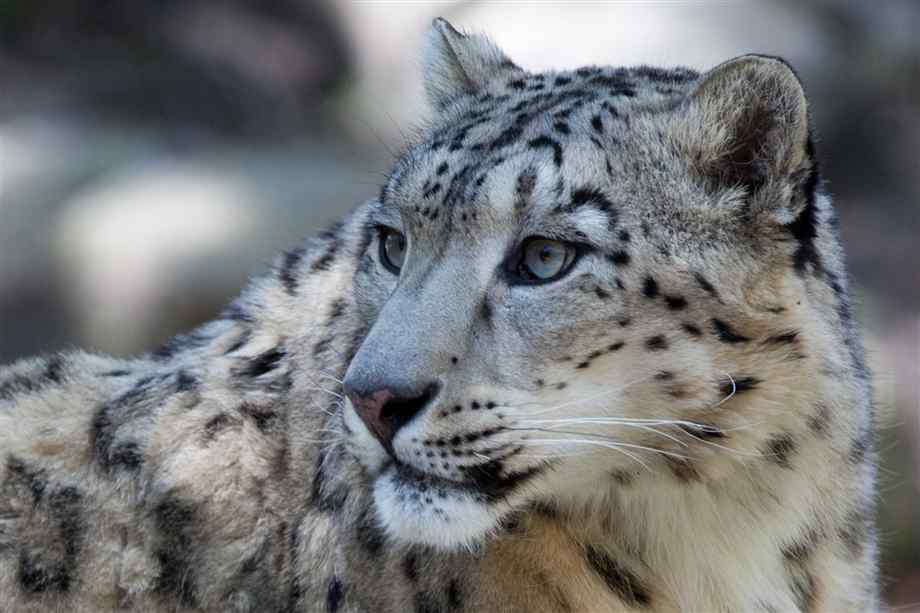 ---
Snow leopards have been mandated 'critically endangered' by the International Union for Conservation of Nature. The animal's total population in Pakistan is estimated to be between 100 and 200. Therefore, as the country's national heritage animal, it is critical to protect snow leopards and provide a safe habitat for them.



A two-year-old snow leopard was recently rescued by a local of Sost village in upper Hunza. PHOTO: ALI KHURSHID 




Recently, a local, Farmaan Raza, of Sost village in upper Hunza rescued a two-year-old snow leopard from a partially frozen river. He designed a large cage  to protect the animal and has been taking special care of her. As part of the rescue effort, a team from the US will be coming to Pakistan to train the animal to hunt. They will later pair her with a male snow leopard from the US and set her free in Naltar village, Gilgit-Baltistan. Such acts of kindness can go a long way in saving the dwindling species.

Ali Khurshid is a photographer. You can follow his visual diary on Instagram @alikhurshid1

Published in The Express Tribune, Sunday Magazine, May 24th, 2015.
COMMENTS (2)
Comments are moderated and generally will be posted if they are on-topic and not abusive.
For more information, please see our Comments FAQ