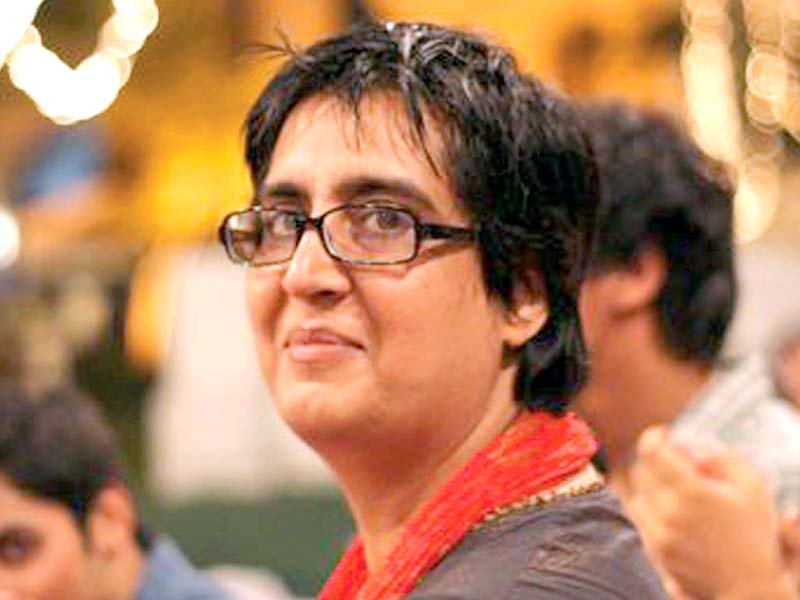 ---
KARACHI: Sindh Chief Minister Syed Qaim Ali Shah on Wednesday detailed that the four suspects in the Safoora bus attack, whose arrests he had announced on Tuesday, were also involved in a number of other high profile attacks in Karachi recently, including the murder of The Second Floor café director Sabeen Mahmud.  

"These terrorists namely Saad Aziz, Hafiz Nasir, Mohammad Azhar and Tahir Minhas were arrested from different areas of Karachi, three days after the Safoora incident," Shah disclosed while addressing a joint press conference at the Chief Minister House on Wednesday.

The chief minister said that Aziz, who had studied in the BBA programme at the Institute of Business Administration (IBA) Karachi, was the mastermind of Mahmud's murder, and the main accused in the Safoora incident.  Shah denied that he had said the suspects had any link to the Indian spy agency RAW, clarifying that if there was a link, a joint investigation team will probe it.

"I never said RAW is involved. I said RAW can be involved because of its terrorist activities in Sindh and Balochistan," he said, adding that a JIT would be formed to investigate and report its finding within a week. "After the JIT report we will be able to determine the affiliation of these terrorists."

Among those arrested included Tahir Minhas, who had studied till Matriculation. Hafiz Nasir had held a Masters in Islamic Studies from the University of Karachi. Muhammad Azhar Ishrat, an expert was an electronics engineer from Sir Syed University of Engineering and technology (SSUET), and is engaged in terrorism since 2011. He is an expert in making time bombs.

"They were trained in committing terrorist activities, with expertise in bomb-making and disseminating the militant literature," Shah said, adding that the terrorists also confessed to commit multiple attacks on Bohra community near Aram Bagh, North Nazimabad, Bahadurabad and Hyderabad.

"This group comprising 15 to 20 terrorists is also involved in targeting Rangers, including sector commander Brigadier Basit and police on MA Jinnah Road, North Nazimabad, NIPA and Landhi, etc," he said.

TTP pistols, a Kalashnikov, laptops, explosive material and jihadi literature were also recovered from their possession, disclosed the CM.

Documents of details disclosed are available with The Express Tribune.