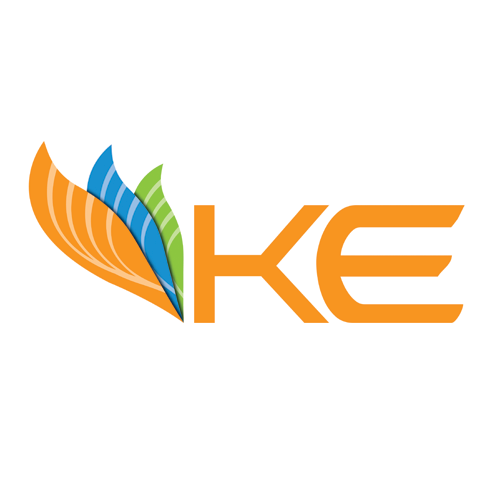 ---
KARACHI: With Karachi producing 11,000 tons of garbage daily, the K-Electric has come up with the idea of producing electricity from this solid waste if it is allowed to set up power plants at landfill sites.

Recently, a delegation of K-Electric met Sindh Solid Waste Management Board (SSWMB) managing director Roshan Ali Shaikh and expressed interest in setting up electricity generation plants at the landfill sites of the city.

According to an official who was present at the meeting, the landfill sites at Dhabeji, Bhains Colony and Deh Jam Chakro were considered for the establishment of the power plants.

"It has yet to be decided what kind of technology would be used for this," he said. "It was discussed that K-Electric could install 15-megawatt power generation plants at each site."

He further disclosed that the K-Electric representative also suggested that a bio-gas plant be set up at Bhains Colony using technology of international standards.

When contacted, Shaikh confirmed that the representatives of K-Electric have proposed to set up power generation plants at the landfill sites. "The K-Electric delegation has met us and showed their interest to establish power generation plants in the landfill sites," he said. "During the meeting, we also discussed the management of medical waste and solid waste."

He further said that the SSWMB will have another meeting with K-Electric today [Wednesday] since nothing substantial could be decided in the last meeting. "Hopefully, we will reach an agreement during the meeting," he informed.

According to Shaikh, the establishment of power plants at the landfill sites was also discussed with a Chinese company on Tuesday. "Things are in the pipeline and the board will sign a treaty with K-Electric or the Chinese company as soon as possible in the better interest of Karachi," he said.

A K-Electric spokesperson also confirmed that the idea of setting up power generation plants had been considered to redress the prevailing power crisis.

"It is time that all the departments and organisations coordinate and cooperate with each other to overcome the energy crisis affecting almost all sections of the society," he said. "The landfill site at Dhabeji, spread over 3,000 acres, can be used for power generation."

"However, the kind of technology that will be used has yet to be decided and the board members will finalise this soon," he said.

According to him, the six garbage transfer stations of the city will be used to extract the waste. This will also help in cleaning the stations, he added.

Published in The Express Tribune, May 20th, 2015.
COMMENTS (1)
Comments are moderated and generally will be posted if they are on-topic and not abusive.
For more information, please see our Comments FAQ