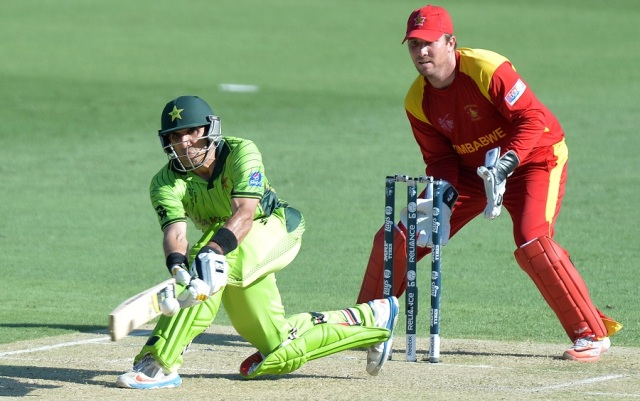 ---
KARACHI: Zimbabwe's cricket authorities are reconsidering an upcoming tour of Pakistan, deeming the country unsafe following Wednesday's grisly attack on the Ismaili community in Karachi.

As Thursday neared its close, the Pakistan Cricket Board (PCB) was busy making breakneck attempts to save the planned cricket series, which would have marked the return of international cricket to Pakistan after seven years.

Earlier in the day, Zimbabwe Cricket (ZC) had released a statement saying the tour would not go ahead following recent militant violence that has revived fears of an incident similar to the deadly attack on the Sri Lankan team in 2009.

But ZC spokesperson Lovemore Banda then issued a rapid apology, saying the suspension was not confirmed.  "The executive and the board are in a meeting right now and we are waiting for their decision," Banda told AFP by telephone. A final decision is now expected on Friday.

Published in The Express Tribune, May 15th, 2015.