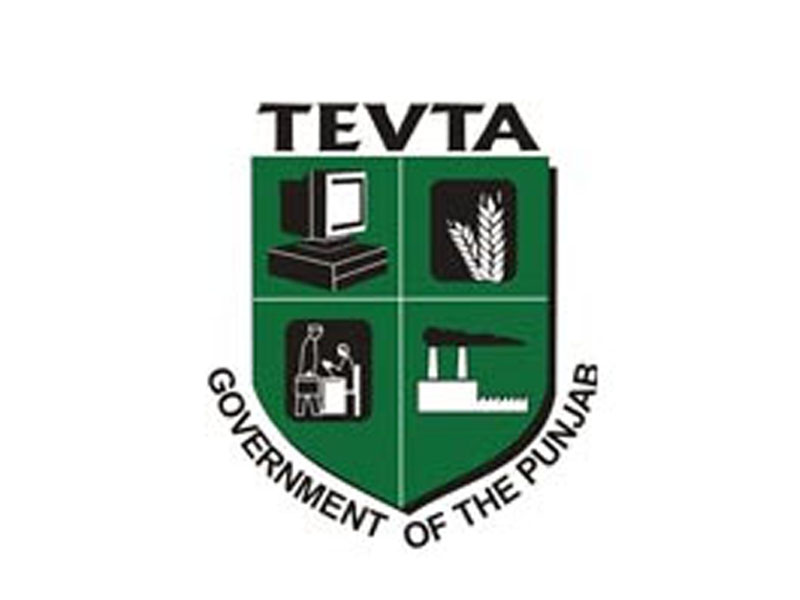 ---
LAHORE: The district board of management can play an important role in promoting technical education and vocational training, and create linkages between the industry and the academia, TEVTA chairperson Irfan Qaiser Shaikh said on Thursday.

He was addressing presidents and members of district boards of management from Multan; Khanewal and Vehari; Bahawalpur and Lodhran; and DG Khan and Rajanpur.

Shaikh said the TEVTA was providing the youth technical and vocational education and training according to requirements of the industry. "This helps graduates get jobs as soon as they graduate," he said. The TEVTA has signed MoUs with various departments and organisations to help determine skills most highly sought-after.

Shaikh said district boards of management could help the TEVTA perform its role more efficiently. Their members could visit TEVTA institutes and offer recommendations. Shaikh said the recommendations would be taken seriously as the TEVTA was always looking to improve.

Presidents of district boards of management appreciated the short courses for unemployed youth and said this was very encouraging.  They urged the TEVTA to maintain liaison with the district board of managements in the future.

Akhuwat Foundation has entered into an agreement to provide interest-free loans to TEVTA graduates.

The foundation has been offering interest-free loans to skilled labourers with the intent to reduce unemployment. Akhuwat Executive Director Dr Amjad Saqib said Akhuwat could also help the TEVTA establish its own system to provide loans to its graduates. Saqib was addressing a meeting at the TEVTA secretariat on Thursday.

TEVTA chairperson Irfan Qaiser Shaikh, chief operating officer Jawad Ahmed Qureshi and other TEVTA officials were also present at this occasion.

Saqib said the Akhuwat had given loans to 826,829 households till March, 2015. Of these, 500,501 were men and 326,419 were women.  He said the foundation had 343 branches in 210 cities. Shaikh said the TEVTA's main goal was to provide job opportunities and financial assistance to its students who intended to start their own business.

"Helping them get interest-free loans will not only help them in their endeavours but will also end poverty."

Published in The Express Tribune, May 15th, 2015.