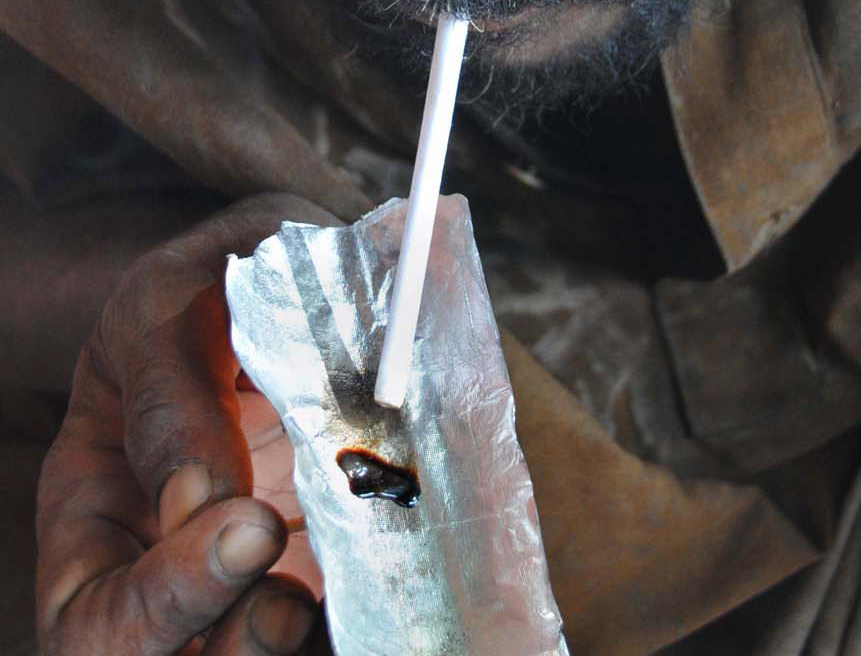 ---
FAISALABAD: Scores of residents of Ahmadabad on Thursday protested against drug trafficking in the area.

The protesters gathered at Zila Council Chowk where they staged a sit-in.

Talking to newsmen, Chaudhary Arshad Gujjar, one of the protesters, said a notorious drug dealer had been selling drugs to addicts in the area for several years.

He said many residents had complained about the problem but police had taken no action in this regard. He said the dealer had 13 dens in and around Ahmadabad. He said some policemen, instead of taking action against the drug dealers, were taking bribes from them and letting them continue their illegal activities.

He said the dealer was openly selling drugs in the area and there was no one to stop him.

The protesters chanted slogans against Saddar police for failing to take action against drug dealers in their area. They urged the chief minister to take notice of the situation and order the CPO to shut down the dens. Later, the Civil Lines SHO met the protesters and assured them that police would investigate and arrest the drug dealer soon. He assured them that any official caught patronising drug dealers would be taken to task according to law. The villagers dispersed peacefully on this assurance.

Published in The Express Tribune, May 15th, 2015.
COMMENTS
Comments are moderated and generally will be posted if they are on-topic and not abusive.
For more information, please see our Comments FAQ