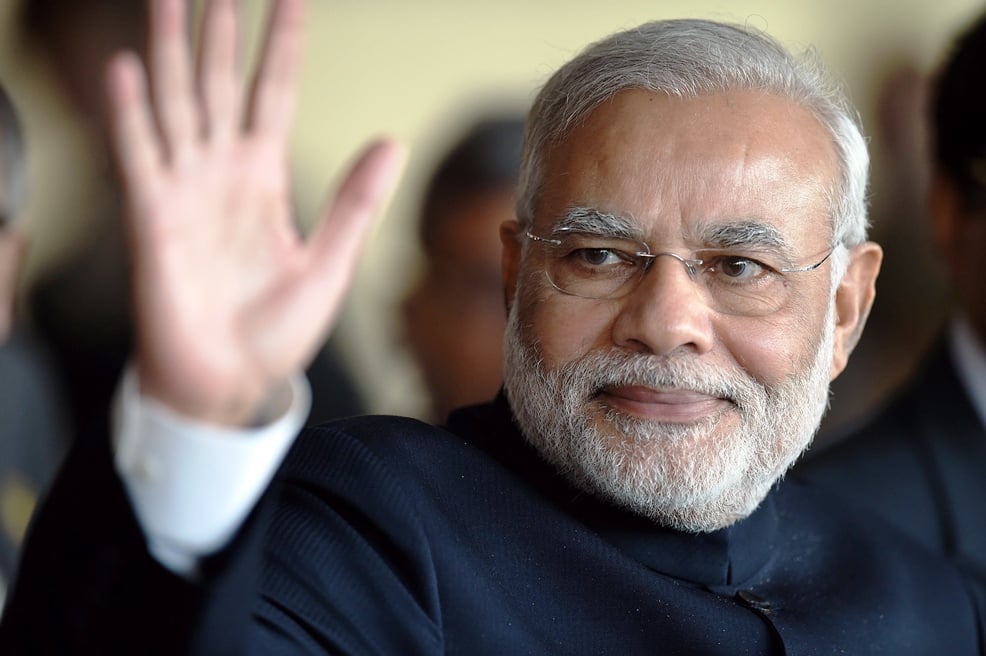 ---
In a rare move on Tuesday, Indian Prime Minister Narendra Modi has decided to resort to 'cricket diplomacy' to improve bilateral relations with Pakistan, IndiaToday reported.

According to a Bharatiya Janata Party (BJP) MPA, Modi announced during a parliamentary meeting that a decision had been taken to start a Pakistan-India cricket series to improve relations.

Taking notice of the apprehensions expressed by some BJP members regarding the revival of cricketing relations between the two neighbours, Modi said he was "clearing the air".

BJP MNA and former union home secretary RK Singh had said on Monday that the proposed India-Pakistan cricket series, planned for December in the UAE, should not happen.

Read: Indian parliamentarian opposes Pakistan-India series in December

Earlier on Sunday, the Pakistan Cricket Board chairman Shahryar Khan said that they wanted to resume cricketing ties with India after waiting for eight long years, with a three-Test, five-ODI and two-Twenty20 matches tour.

The tour is part of a Memorandum of Understanding (MOU) signed between the two boards last year to play five cricketing series in the next eight years.

"We want to resume India-Pakistan series in the UAE," Khan had told reporters after a meeting with Indian cricket chief Jagmohan Dalmiya in Kolkata on Sunday.