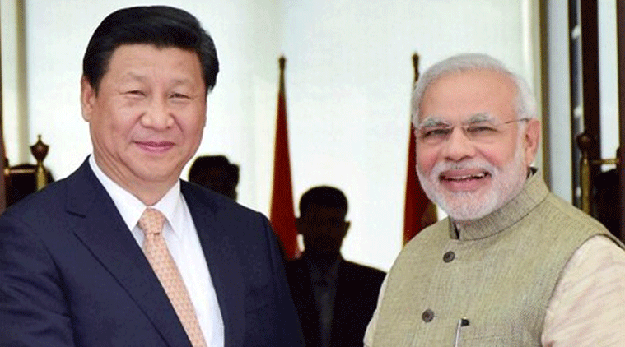 ---
DELHI: Days before the Indian Prime Minister Narendra Modi visits China on a three-day state visit, India formally registered a protest against the recently signed $46 billion China-Pakistan Economic Corridor.

According to reports in the Indian media, the Chinese envoy in Delhi was summoned to the Ministry of External Affairs and an objection was lodged over the project.

The $46 billion dollar investment intends to create infrastructure network which will see a land route linking China's west to the Arabian Sea through Kashmir.

Read: India not threatened by Pakistan-China economic corridor: envoy

India has also expressed its concerns about China routing its corridor through Kashmir, but President Xi Jingping had dismissed these objections, describing the economic corridor as "a commercial project."

Last month, India's high commissioner to Pakistan had said that his country was not threatened by the $46-billion economic corridor between Pakistan and China, as an economically-strong Pakistan would bring regional stability.
COMMENTS (62)
Comments are moderated and generally will be posted if they are on-topic and not abusive.
For more information, please see our Comments FAQ