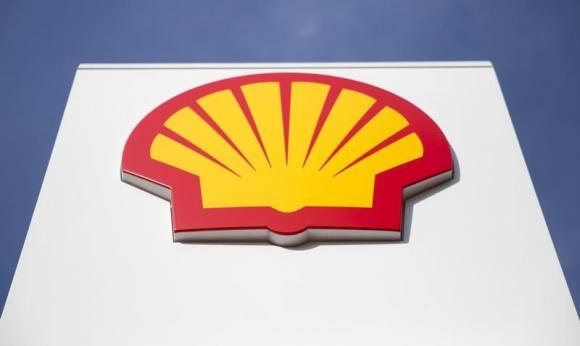 ---
DUBAI: Dubai recently hosted the first Shell Technology Conference for the Middle East and Central Asia region on 'Future of Energy Supply' with a focus on how to prepare for developments in the global energy system.

With developing nations, including population giants China and India, entering their most energy-intensive phase of economic growth, there will be more demand for alternative supply of energy as well as efficiency in use.

"The future of energy supply is something that influences what goes on behind the scenes and, consequently, dictates the amount of investment required for today and for the future," said Shell Cluster Fuels and Lubricants General Manager Amr Adel.

Shell Upstream International and Shell EP Vice President Mounir Bouaziz, Shell Qatar Vice President Pearl GTL Marketing Louis van Eijk and Shell Global Original Equipment Manufacturer (OEM) and Technical Service Manager Luca Borgarello also spoke on the occasion.

The conference focused on the global threat of 'climate change' and 'environmental degradation' and how alternative energy sources such as biofuels will become a much more significant part of the energy mix.

"While abundant coal exists in many parts of the world, transportation difficulties and environmental degradation ultimately pose limits to its growth," said Bouaziz.

Louis van Eijk spoke on the Pearl Gas-to-liquids (GTL) project in Qatar. "We have spent over 40 years researching technology to convert natural gas-to-liquid into products used for transport fuel, lubricants and the raw materials for chemicals and detergents," he added.

Meanwhile, Borgarello stressed on the importance of sharing knowledge and working with industry organisations in order to address some of the challenges of energy efficiency, emissions legislation and the operating costs control.

In addition to the Shell executives, the event also hosted leading industry experts and government leaders from the region, who delivered workshops covering three main sectors – power, cement and industry (fleet, construction, mining, and quarry).

Published in The Express Tribune, May 10th, 2015.

Like Business on Facebook, follow @TribuneBiz on Twitter to stay informed and join in the conversation.