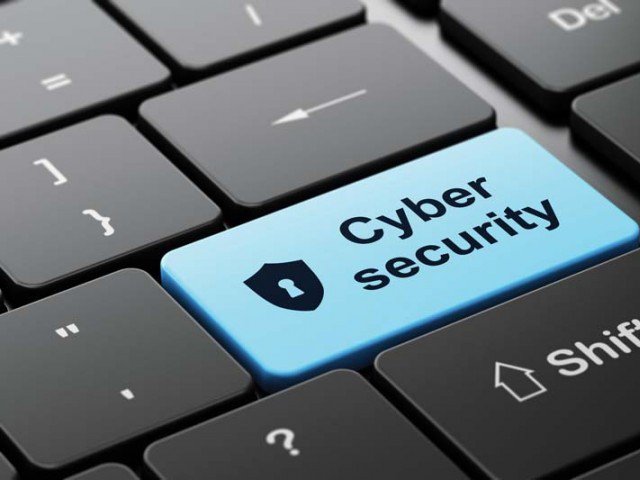 ---
ISLAMABAD: Speakers have said that the proposed cyber crime bill has many lacunas which could be used against people indiscriminately. 

They were speaking on Wednesday at a panel discussion titled "Cyber Crime Bill 2015 --- its implication on freedom of expression", organised by the Pakistan Peoples Party Human Rights Cell at the National Press Club.

Journalist Talat Hussain said the definition of offence and offender has been changed.

He said cyber crimes could not be controlled without a cyber crime bill, but intrusions could be managed through inclusive measures.

"I am the victim of harassment and abuse on social media every day, but neither civil society nor anyone else raises objections, nor do they hold collective deliberations on how to prevent such harassment. When objectionable pictures of children are uploaded on social media, civil society never raises its voice.  Now debates are being held when the government has brought a bill to curb cyber crimes," he said.

He also favoured strict laws against hacking.




Barrister Babar Sattar said the cyber crime bill has lacunas and flaws which could be used against the common man. He said law enforcement agencies should not be entrusted with the powers to intrude into people's lives without warrants.

National University of Modern Languages Prof Tahir Malik said that by adopting the cyber crime bill, the government wanted to gag and kill the atmosphere of debate.

Pakistan Software House Association President Jahan Ara said the proposed bill was a big issue and it would not be limited to computer users, as it also applies to mobile phone users.

Engineer Wajahat Khan said the proposed bill has frightening articles and clauses and does not consider the basic fundamental rights of the common man, while giving blanket powers to security agencies.

Published in The Express Tribune, May 7th, 2015. 
COMMENTS
Comments are moderated and generally will be posted if they are on-topic and not abusive.
For more information, please see our Comments FAQ