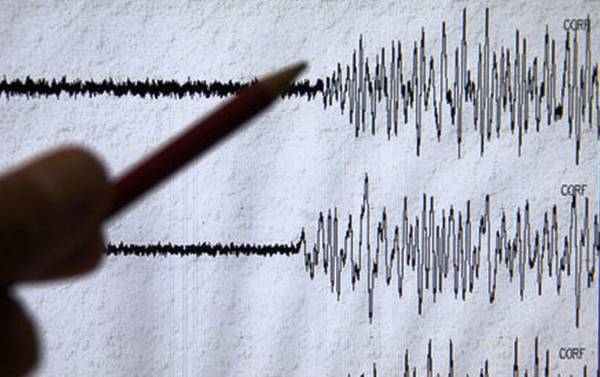 ---
PESHAWAR: A 5.5 magnitude earthquake hit Peshawar and adjoining areas in Khyber-Pakhtunkhawa on Tuesday, Express News reported Tuesday. 

Peshawar, Swat, Malakand and surrounding areas felt tremors from the earthquake and has instilled fear among the populace as it comes days after a huge quake struck Nepal, leaving at least 4,310 people.

No damage was reported thus far, however shop keepers have evacuated markets and people have come out of their homes in fear of further tremors.

Read: Torrential rains: 22 killed in rain related incidents in parts of K-P

According to the Meteorological Department the epicentre of the earthquake was the border of Tajikistan measuring a depth of 144 kilometres.

Read: Eight million people may be affected by Nepal earthquake, says UN

The last major earthquake to hit K-P was in 2005 which resulted in severe damage and the loss of almost 100,000 lives. Many were left homeless and suffered from the after-affects for a long time after the earthquake.
COMMENTS (2)
Comments are moderated and generally will be posted if they are on-topic and not abusive.
For more information, please see our Comments FAQ