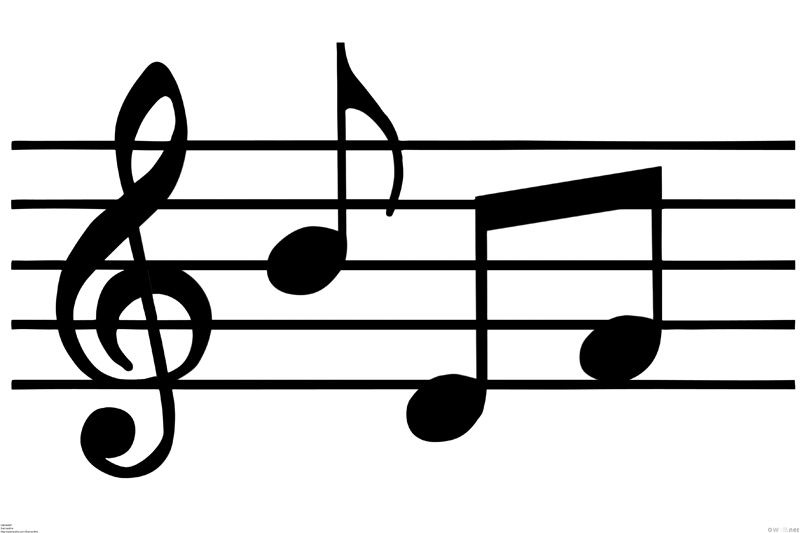 ---
ISLAMABAD:



Singers and dancers on Thursday paid tribute to the culture and folk traditions of Potohar, and the wider Punjab region. 




They presented a number of folk songs and dances at "Potohar Rang" at the Pakistan National Council of the Arts (PNCA).

The audience comprised university students, families and enthusiasts of Potohari dialect of Punjabi.

"When you break down the term Potohar, you get 'poto' which means flower and 'haar' which means necklace. So literally, Potohar means a flower necklace. The region took this name because it is in a flower necklace shape," Said Waseem Raja, a host.

Raja and co-host Lubna Shahzadi also read classical Potohari and Punjabi poetry.

The crowd erupted in dance and whistles when Shakoor Alam sang "Jugni" and "Laee beqadran naal yaari" with the traditional chimta.

The event concluded with a performance by a troupe of Sami dance group.

Published in The Express Tribune, April 25th, 2015.