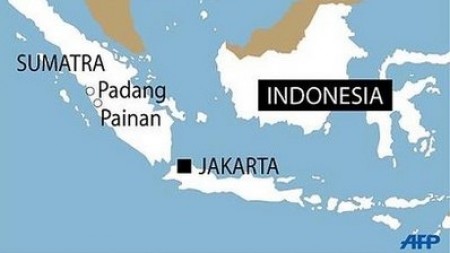 ---
SINGAPORE: A strong earthquake with a magnitude of 6.1 struck in the Moluccas about 200 km (120 miles) north of the Indonesian island of Ambon, the U.S. Geological Survey said on Saturday.

There were no immediate reports of casualties or damage. The quake was measured at a depth of about 33 miles (53 km).
COMMENTS
Comments are moderated and generally will be posted if they are on-topic and not abusive.
For more information, please see our Comments FAQ