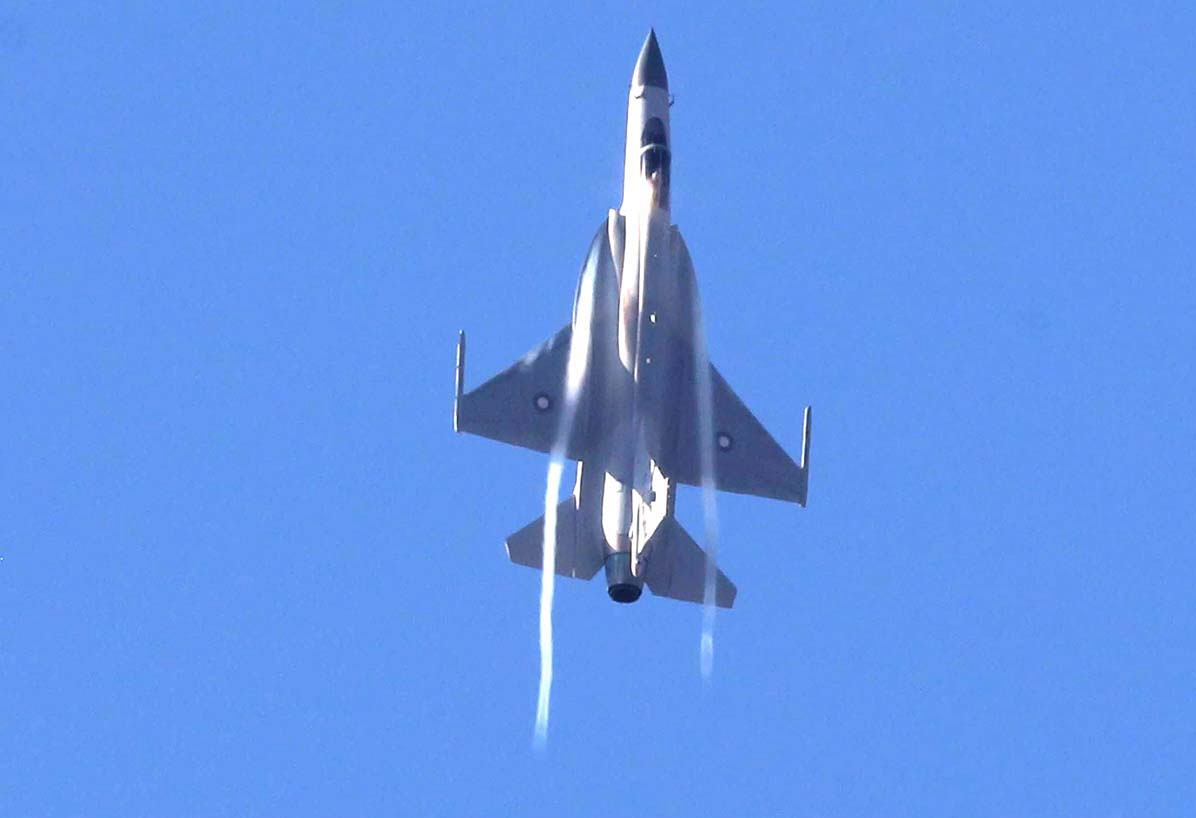 ---
At least 35 militants were killed during military action in two different areas in North and South Waziristan over the past 24 hours, officials claim.

In a cordon and search operation, five terrorists were killed in Shakto area in South Waziristan on Wednesday. The fleeing terrorists left behind four dead bodies, according to Inter-Services Public Relations (ISPR).

Twenty-two militants were killed in precise aerial strikes late last night in Datta Khel area of North Waziristan, according to ISPR.

Separately, seven security personnel were injured as Tehreek-e-Taliban Pakistan (TTP) militants attacked a security check posts in Push Ziarat mountains in Lahda area of South Waziristan. Eight militants were killed in retaliatory firing, including the commander of attackers' Malang Khan.

A security official said the injured personnel were shifted to Razmak for treatment. The official added militants used light and heavy weapons in the attack and fired about 45 rocket launchers.

TTP South Waziristan spokesperson Azam Tariq claimed responsibility of the attack. He said they captured two bunkers and inflicted loses adding the fighting is going on for the last few days and will continue to attack.

Meanwhile, air strikes have been reported in Shawal area targeting militant hideouts.

The armed forces have been engaged in military operation Zarb-e-Azab in North Waziristan since June 2014. Officials claim that most of the tribal region has been cleared of terrorists, except Data Khel.